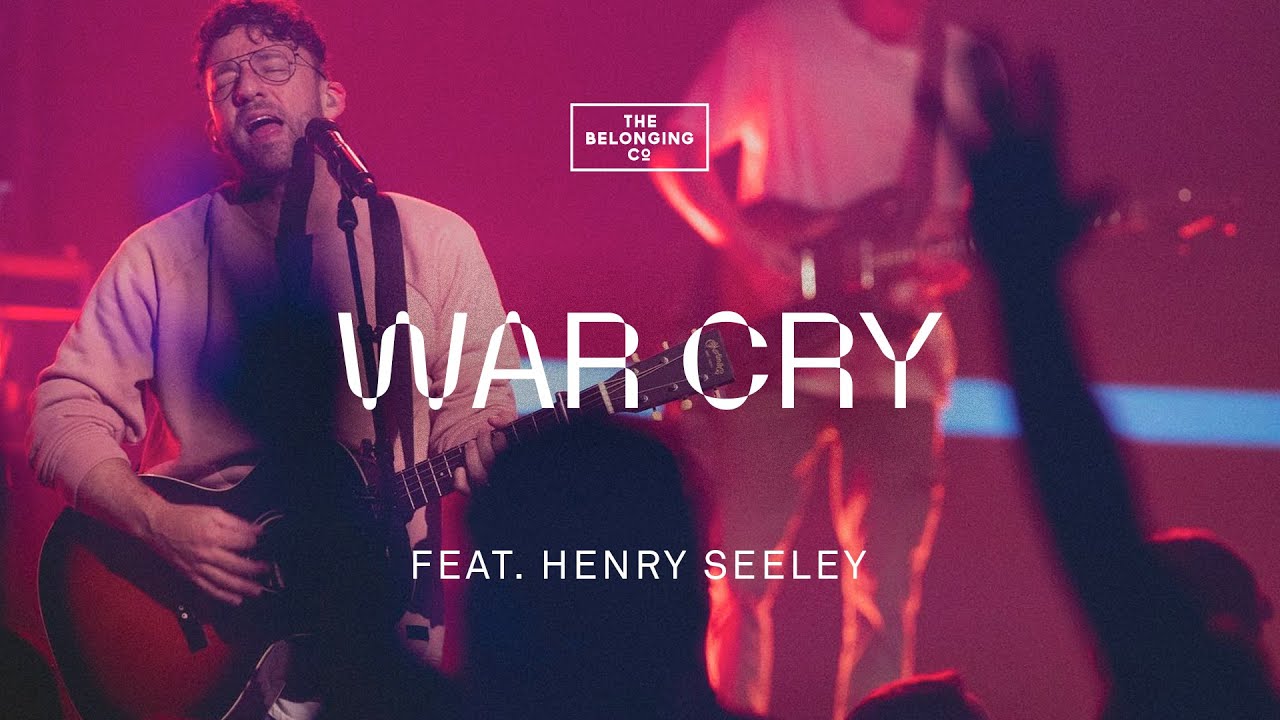 Download Mp3 : War Cry – The Belonging Co Ft. Henry Seeley
 Contemporary worship music band The Belonging Co releases a new song titled "War Cry".
The latest track from The Belonging Co features Pastor Henry Seeley. The group shares on social media that "War Cry" is "our weapon of worship that we take into whatever battle we find ourselves in."
This track will be featured on their new record, See The Light, due out May 21 and  available now to pre-save or pre-add.
Watch Video Below