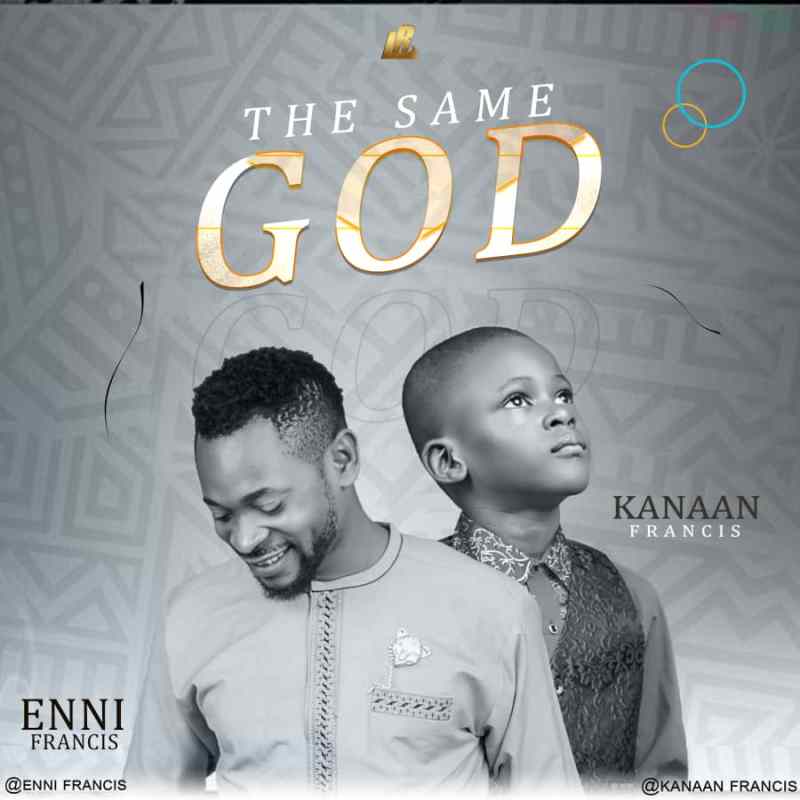 Download Mp3 : The Same God – Enni Francis ft. Kanaan Francis
Nigerian celebrated gospel artist Enni Francis and his son Kanaan Francis are back with a new single titled "The Same God", accompanied by an official live video which can be heard below.
Our God Has been the same yesterday, today and forever… THE CHANGER WHO IS UNCHANGEABLE HE IS. HIS PROMISES STILL STAND. Rejoice and Praise God with us.
This is definitely going to bless souls as the vocal, lyrics and instrumentals say it all.