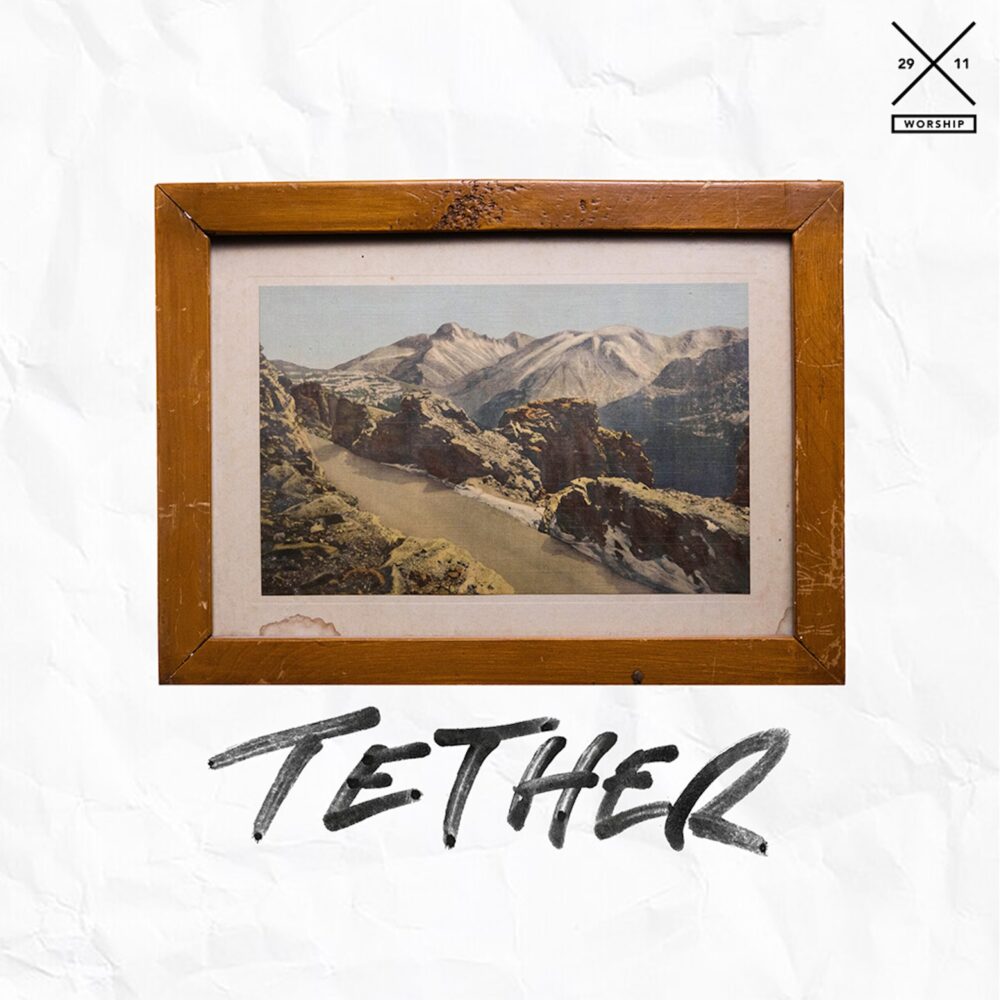 Download Mp3 : Tether – 29:11 Worship
29:11 Worship releases their new track "Tether" to all digital retail outlets.
The multitrack releases also comes with a stripped down piano version and commentary from the team about the track. "Tether" is a downtempo, hopeful and deep worshipful song perfect for the season that the world is in. The team shares their heart behind the making of this beautiful anthem.
"When we wrote this song at the beginning of 2020, we could have never imagined how it would become such an important declaration in the days ahead, says Zion Rempel. "This song has turned into the prayer of our house. In such trying times, the fight for perspective is real. To see joy in sadness, and find hope in darkness. This song takes you on a journey musically, through the ebbs and flows of life, and yet provides the openness and space to make this prayer your own. Our hope is that it finds you wherever you are, and challenges you to make it a sanctuary with your savior."
Listen & Download Below