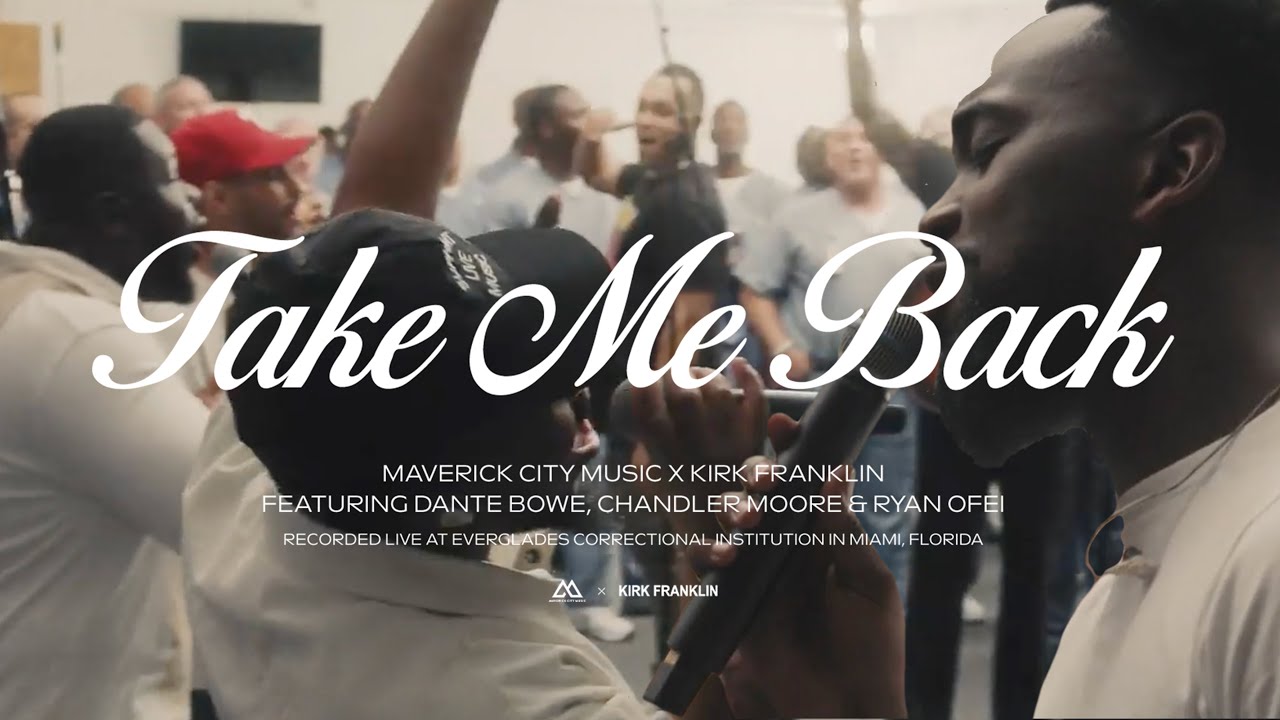 Download Mp3: Take Me Back feat. Dante Bowe, Chandler Moore & Ryan Ofei | Maverick City Music x Kirk Franklin
Tribl Records offer official music video for "Take Me Back" featuring Dante Bowe, Chandler Moore, Ryan Ofei & Kirk Franklin.
Take Me Back was written by Dante Bowe, Emily Hearn Harrison, Adaeze Noelle Azubuike, Michael Barkulis & Elisha Hoffman. It is from Maverick City Music's collaboration album with Kirk Franklin entitled "Kingdom Book One" Available Now!
Kingdom was recorded with the inmates at the Everglades Correctional Institution in Miami-Dade, Florida in early March of 2022. The heart behind this project is to not only expand the idea of what the Kingdom of God looks like, but to also share and spread music and a message that taps into an inspirational and unfiltered love for all people.
Watch Take Me Back Video Below
LYRICS
Chorus
When the storm's out on the ocean
And the violent wind gets to blowing
Oh take me back, back
All the way back
Oh take me back to my first love
Bridge
You are real to me
I've know it from the start
There's in between
The Heaven's and my heart
You are near to me
I've never been too far
In the in between
You brought Heaven to my heart
Tags
To the cross, To the cross
Where I first saw the light
Take me back
To the cross, to the cross
Where my Jesus died
Take me back
I'll forever be singing
Glory to His name, precious name
Glory to His name
There to my heart was the blood of life
Glory to His name
This is not the end
This is not the end
Glory, Glory
Hallelujah