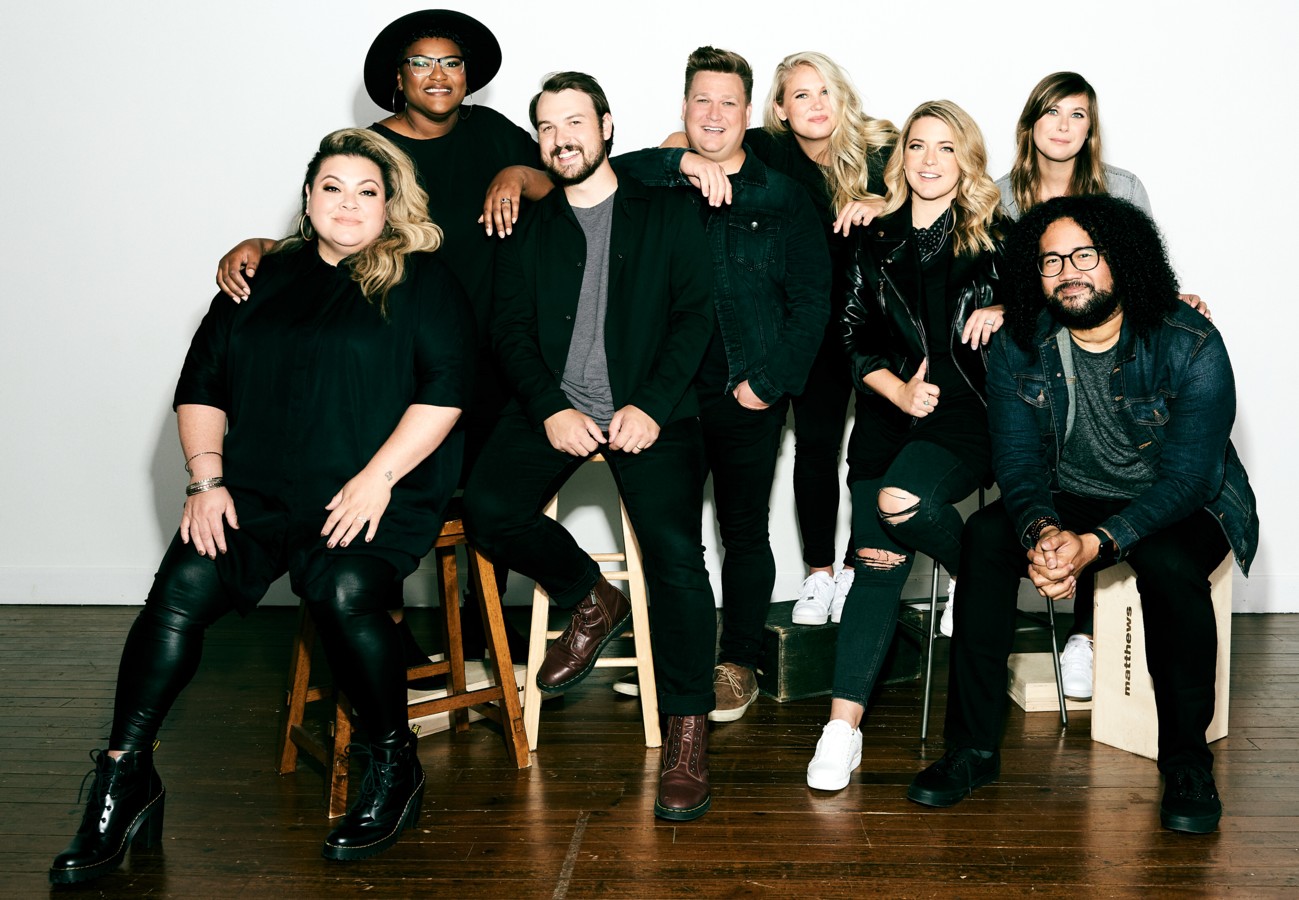 Download Mp3: Oh The Wonder – Cross Point Music
 Cross Point Music releases their latest music with "Oh The Wonder" alongside an official lyric video, which can be viewed below.
A collective of nearly 400 volunteer musicians, vocalists and songwriters anchored by worship leaders Mike Grayson and Cheryl Stark, Cross Point Music serves the 10,000 people who call Cross Point Church home across six campuses in and around Nashville. With a heart to pour into creative souls that come to the church's multiple locations around Middle Tennessee, Cross Point Music's mission as part of a global Church is much bigger than its songs; it's about the people.
Listen Below