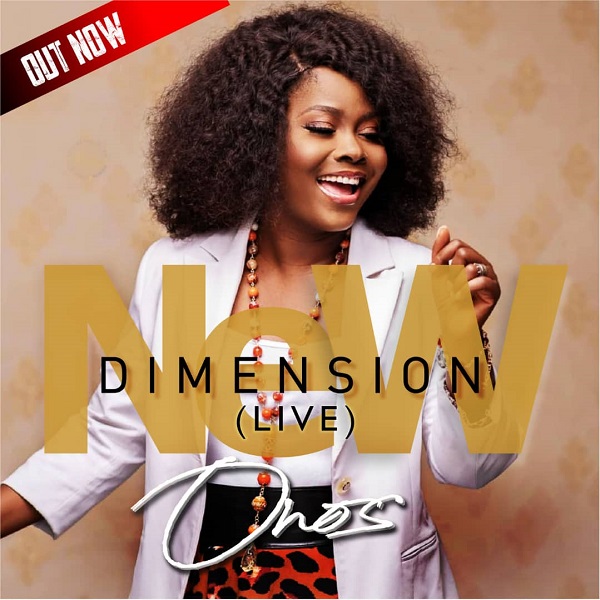 Download Mp3 : New Dimension – Onos Ariyo
New Dimension by Onos Ariyo is a prophetic sound that announces the new, brings reaffirmation & upliftment to the lives of the listeners. The sound reassures you that God has the ability to bless you no matter where you are.
Recorded during a live #BreatheworshipwithONOS session is this beautiful sound which is one of the songs off her 5th studio album that is soon to be released. New Dimension is out on all digital stores.
Listen & Download Below