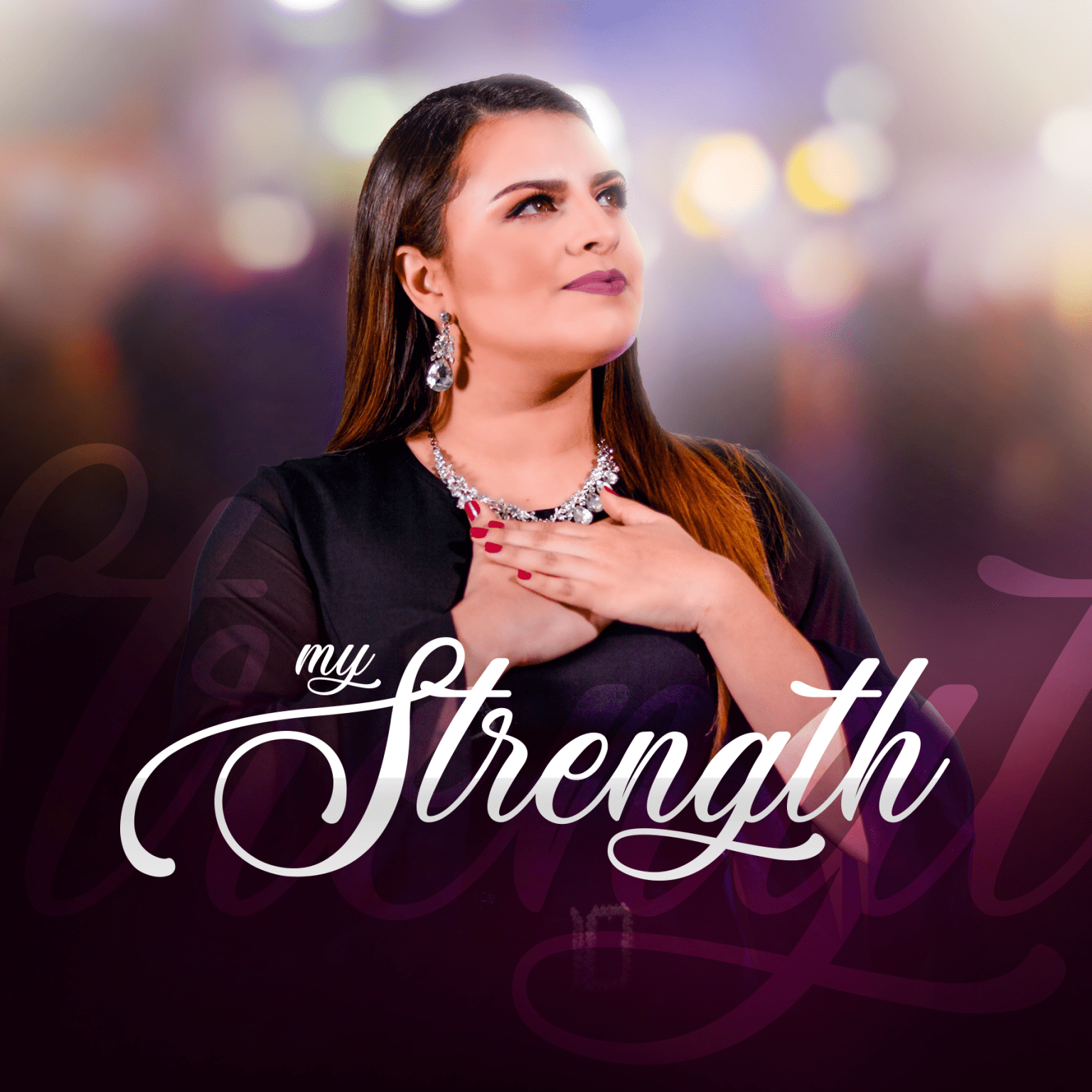 Download Mp3 : My Strength – Sofi Mendez
Kenya based Costa Rican Gospel artiste, Sofi Mendez releases new single "My Strength".
Sharing the inspiration behind the song, Sofi said she was going through a difficult time and as she was praying in her room and reading the word of God, lyrics started pouring out which became into a worship song. Little did she know, some months later this same song helped Sofi remember that God is our strength while she was lying in a hospital bed diagnosed with COVID and fighting for her life.
Sofi Mendez was born on 30th September 1995 in Costa Rica. She is a songwriter, worship leader and gospel minister currently based in Nairobi, Kenya since 2016.
Sofi has a Masters in Business Administration (MBA) in Marketing.
Her ministry is focused on using the arts, excellence and quality music to draw people from all around the world closer to God and have a relationship with him.
May this song be a reminder of how God can strengthen you in your current situation.
Watch video below;