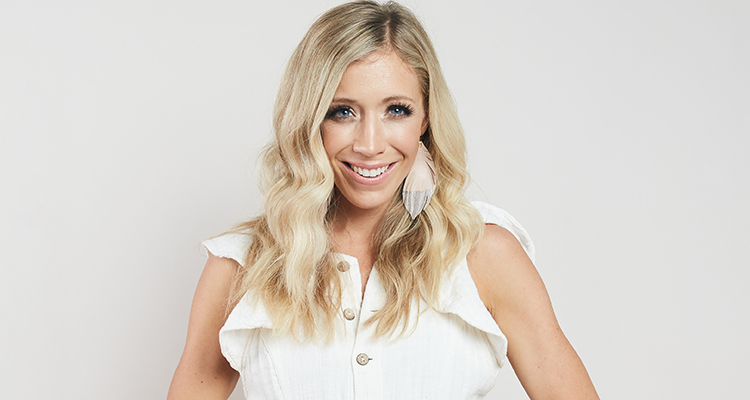 Download Mp3 : I Will Carry You – Ellie Holcomb
Ellie Holcomb singer/songwriter releases the official lyric video for "I Will Carry You," which can be viewed below. The track was written by Ben Glover and Holcomb and will be featured on her upcoming release. Canyon, which is expected to drop June 25, is available now to pre-order and pre-save.
For Canyon, Holcomb teamed with with an incredibly talented team of co-writers such as Natalie Hemby, Bear Rinehart of NEEDTOBREATHE and Thad Cockrell, and the project was produced by Cason Cooley along with executive producer and her dad, Brown Bannister. The title-track was written by Holcomb, Thad Cockrell and Cason Cooley.
"I have seen Jesus meet me in the wounds in my own story that I tried to hide or bury, and I've experienced the kindness and empathy of God in my most painful places in a palpable way, so these songs are written from a new place of wholeness, healing and freedom," explains Holcomb. "This is the first record I've ever made that makes me want to run or dance! I hope it makes people want to dance for the joy of knowing they are beloved."