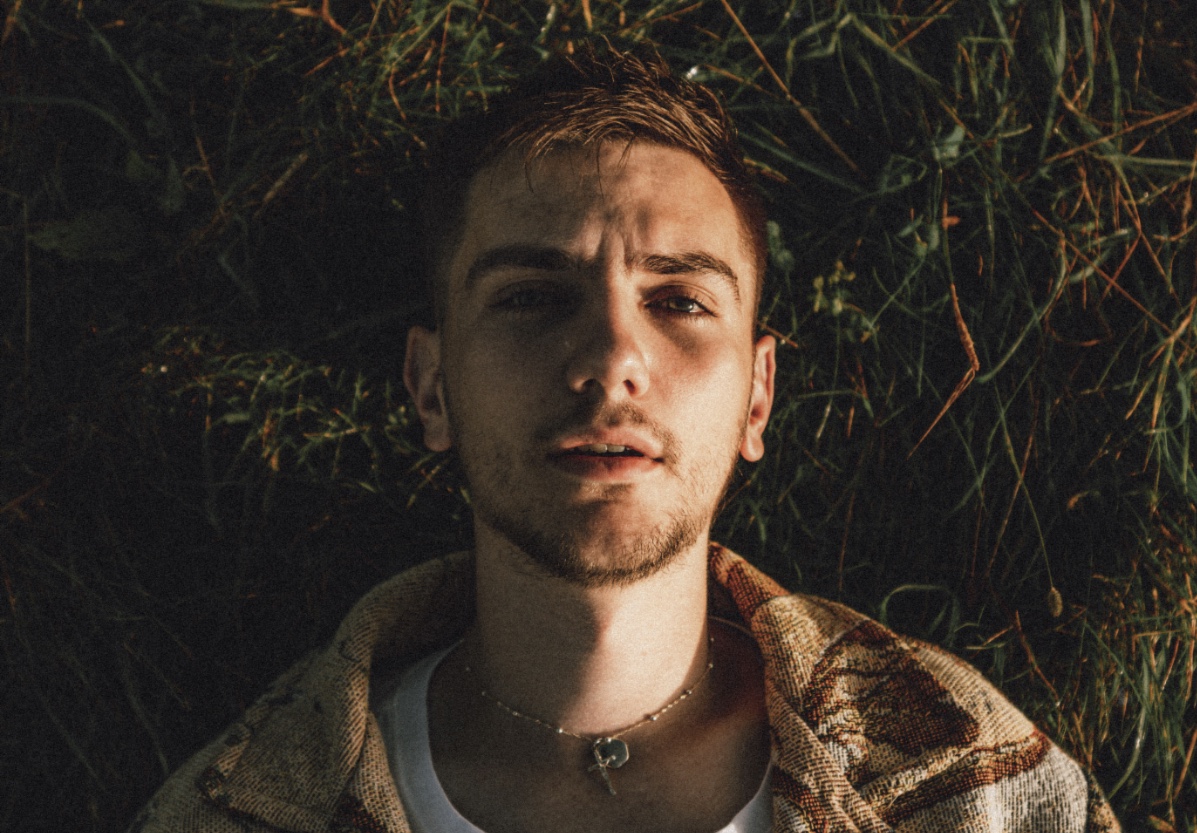 Download Mp3 : Hulvey – Heaven Up Above
Christian Hip Hop artiste Hulvey serves "Heaven Up Above", the second single from its new "Keep Breathing" movement geared at inspiring music fans to keep their dreams intact, amid the uncertainty created by Summer 2020.
The song features production from Lasanna "Ace" Harris, the Grammy Award Winning Producer.
As 2020 winds down, Hulvey has his sights set on inspiring his rapidly growing fan base to set their eyes on things above to find the strength to make through the adversity of day-to-day living.
Watch & Download Audio