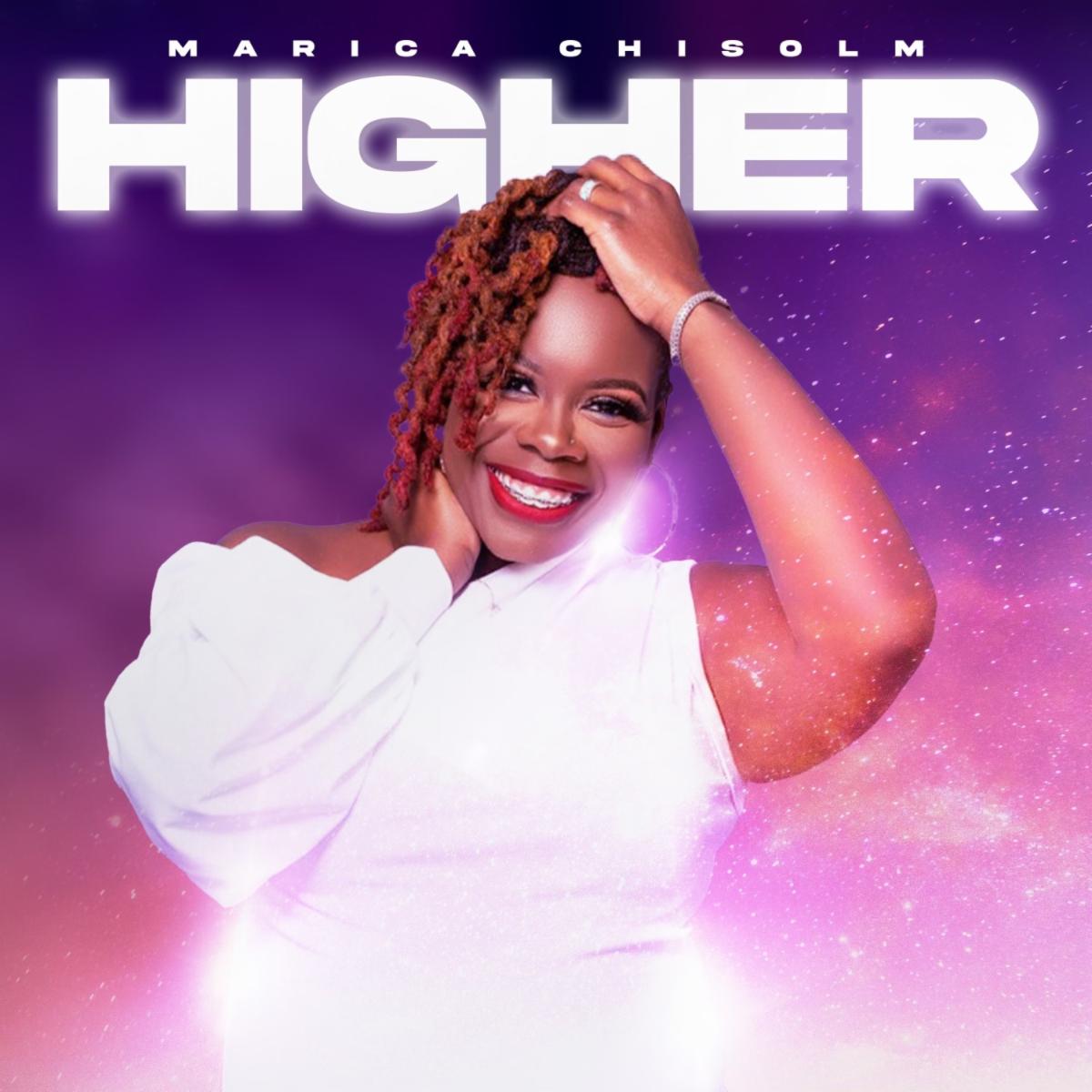 Download Mp3 : Higher – Marica Chilsolm
Marica was born and raised in Atlanta, Georgia; she started singing at the age of two; while being a member of Big Miller Grove Baptist Church, where she was remained a faithful member until the age of 20.
She then went on to become a member of Citadel of Hope COGIC where God began to truly craft her gifting under the direction of the late Maurice Culpepper and embrace her writing skills.
In 2012, Marica released her debut album, Simply Worship in which she captured the hearts of many and solidified her presence as the Duchess of Praise. Marica is an in-demand psalmist and worship leader, a licensed minister, and prayer leader. 
Her latest single "Higher" is a praise medley that will get your praise on.
Watch Video Below;