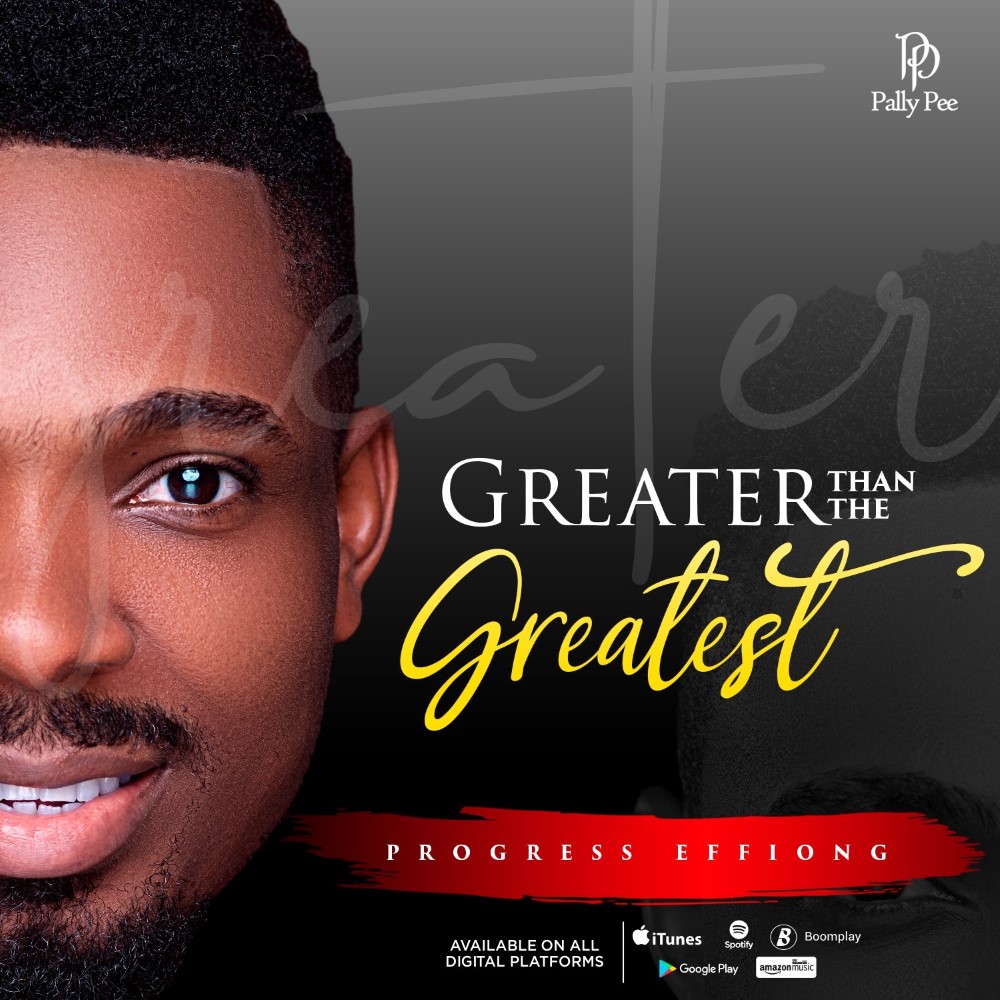 Download Mp3 : Greater Than the Greatest – Progress Effiong
Nigeria's ace/award-winning gospel artist Progress Effiong releases a new song titled "Greater Than The Greatest", this comes after his last collaboration with Joyous Celebration's Khaya Sibanyoni from SOUTH AFRICA.
Greater than the greatest is a spirit-filled and soul-lifting worship song that exalts God's supremacy above everything other things.
Progress Effiong who also doubles as a music producer is known for his consistency in releasing hit songs which make up his two studio albums ~ IN THE BEGINNING, and AMA. This new song GREATER THAN THE GREATEST will certainly be a blessing.
Watch Video Below;