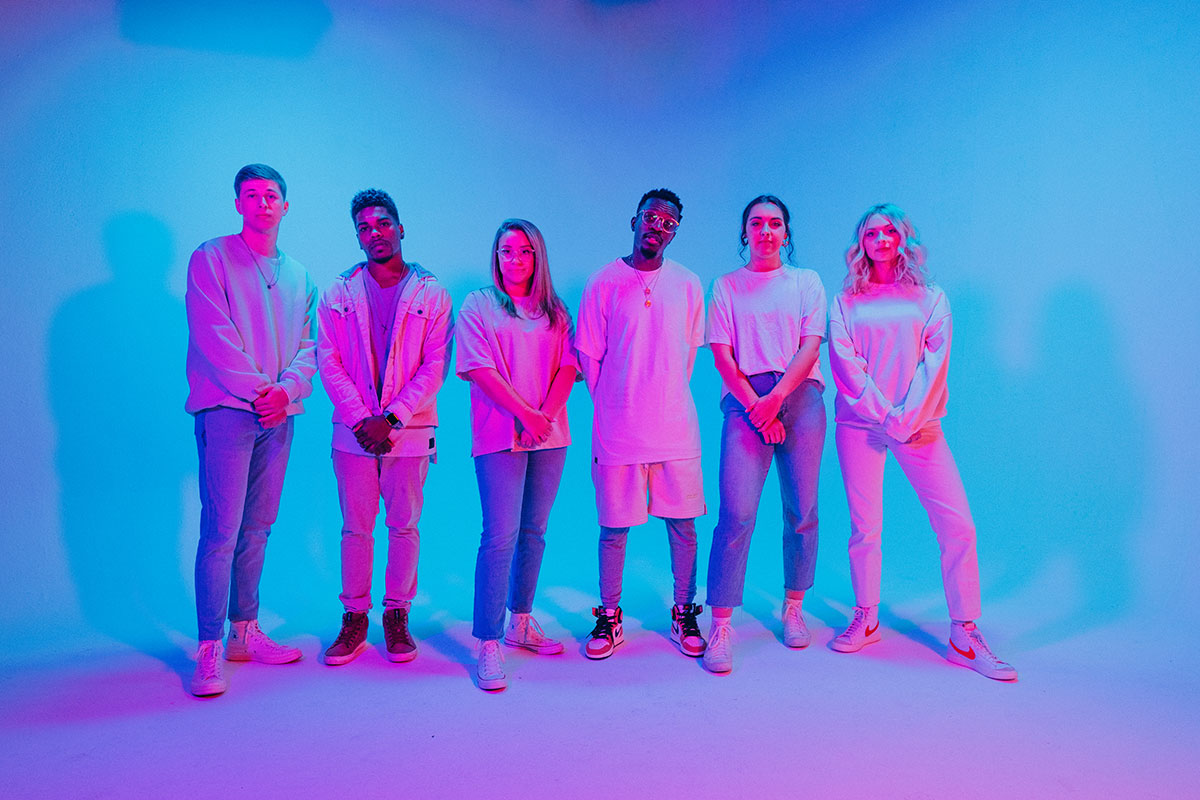 Download Mp3 : Elevation Rhythm – Walk On Water
ELEVATION RHYTHM making dazzling headlines with their latest single, "WALK ON WATER".
The message of "WALK ON WATER" is taken from the biblical passage where not only does Jesus walk on water, but so does Peter. "When we're faced with big challenges or moments of uncertainty, we can get weighed down with where to start. I love this song because it reminds us that God will be with us – all we have to do is take one step at a time," says Davide Mutendji, lead vocalist and one of the writers of the song.
"What started with just a drumbeat in a writing session, has now become a really special song for our church in this season," Mutendji added.
Following God requires us to focus on the steps He's calling us to take, even when the wind is against us.
Watch Official Video Below