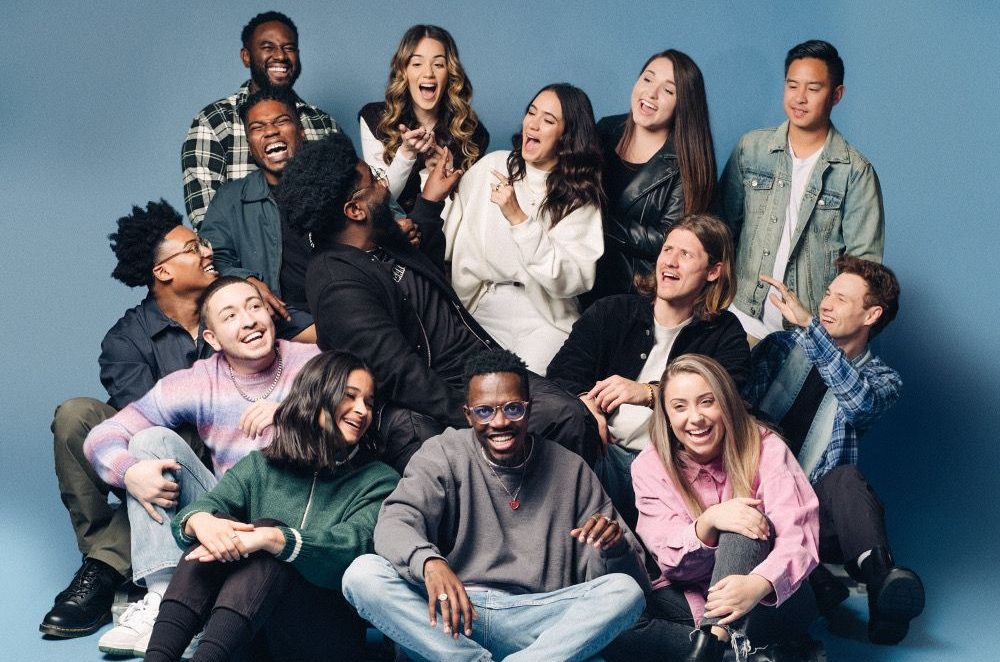 Download Mp3: Back Then – Elevation Rhythm & Aaron Cole
Elevation Rhythm & Aaron Cole partner to release the official music video for "Back Then." The video can be viewed below. The track was first featured on Elevation Rhythm's 2022 album Growing Pains. 
As an essential part of Elevation Church based in Charlotte, North Carolina, the group sets the musical compass for a younger generation of worshipers. With youth and young adults at the forefront of their mission, ELEVATION RHYTHM's sonic backdrop is intentional to keep up with the changing times, which is why the group experiments with a variety of bold sounds and textures.
Incorporating elements of pop, rock, worship, and hip-hop, each of the twelve songs found on Growing Pains offers the youthful energy found in its diversity. Listen here.