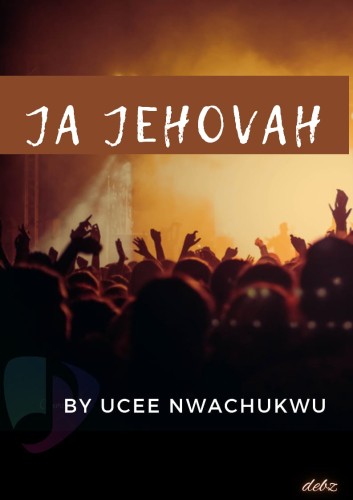 [Download] Ja Jehovah – Ucee Nwachukwu
Gospel sensation Ucee Nwachukwu a vibrant Nigerian gospel singer has released another new song for your listening pleasure called ' Jah Jehovah' a song that ministers to God in appreciation of his goodness.
It was dexterously rendered with a dramatic and powerful choral that has this beautiful growl to its texture.
The emotions built up in the song can easily overwhelm you.
Stream & Download