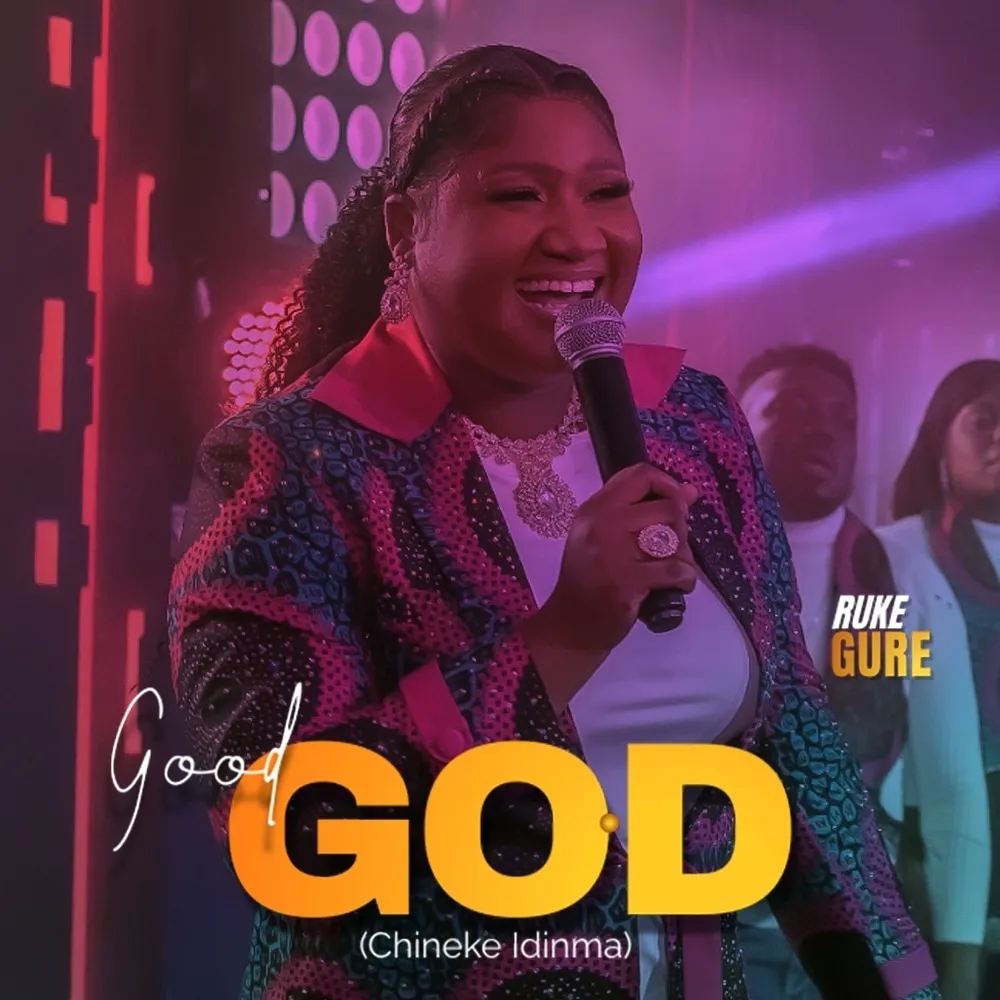 [Download] Good God (Chineke Idinma) – Ruke Gure
As the year draws to a close, it is important will look back at those times where God came through for us. There is no doubt that God has been so good.
"Good God" is a new song from Ruke Gure that demonstrates thanksgiving and gratitude.
God has indeed done us well so praise and Thanksgiving is not an option. Check out "Good God" by Ruke Gure, available now.
Watch Video Below;