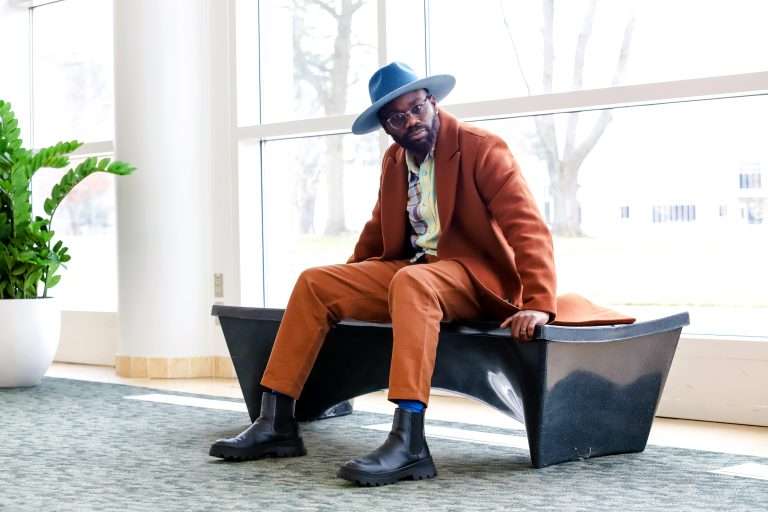 [Download] Fight For Me – K-Anthony & Angie Glenn
K-Anthony & Angie Glenn release "Fight For Me." The track is a testament to the indomitable human spirit. The song's story is below.
The song Fight for Me is three dimensional: its prayer request, Its praise, and worship, but also a song of thanksgiving. The process of writing and producing this song followed that same order. Along this journey of life we often face battles that are overwhelming, and that we in our strength cannot overcome. 
We face problems for which, with our limited human knowledge we cannot find a solution or foresee an outcome. It's in those moments that we cry out to God to "fight for me". The beauty about a relationship with God is that: when His children call, he not only hears, he answers and he delivers. 
Fight For Me – K-Anthony & Angie Glenn
Stream & Download Below