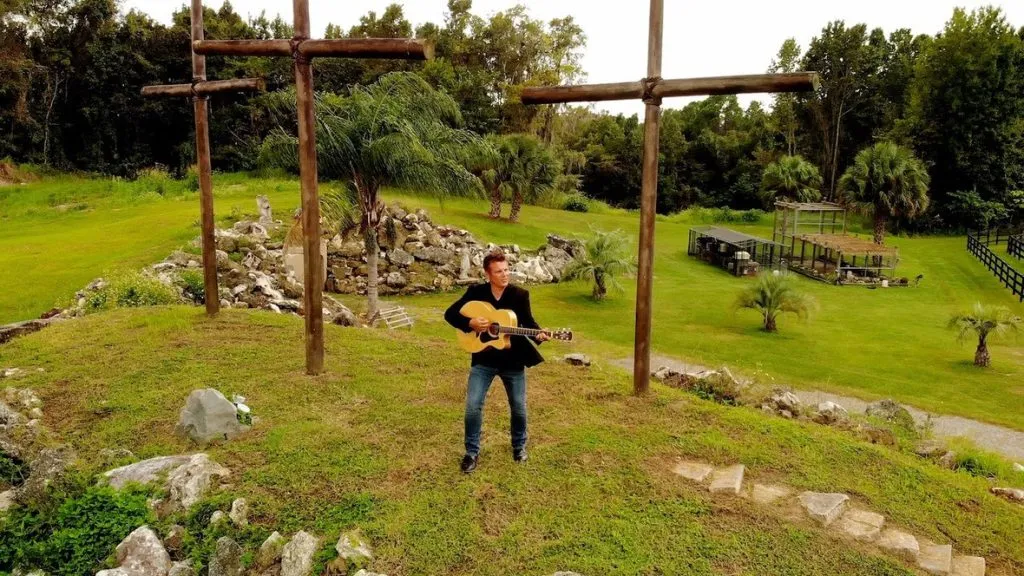 [Download] Come And Hold Me – Norman Lee Schaffer
Norman Lee Schaffer, who has shared the stage with country music superstars such as Johnny Cash, George Jones, Kenny Rogers, Loretta Lynn, and Willie Nelson, is releasing a new single today titled "Come and Hold Me."
The song, written by the pastor, singer/songwriter, and veteran entertainer, goes for adds to Christian AC and Inspirational-formatted radio outlets.
"My new single," Schaffer explains, "is a cry out to the Father, 'Lord, I need a hug!' And because we have been shown compassion, mercy, and love, we, too, as followers of Jesus, are to show love to the rest of the world. Brothers and sisters, find somebody to hug today.
It's time to change the world with 'Operation Hug Somebody, Come and Hold Me" is from Schaffer's 10th studio album, "That's My King." The single was produced by Schaffer, Tracy Collins, and Ronny Cates.
Schaffer has spent most of his life as an entertainer and has appeared on local and national television with his music receiving national airplay.
Schaffer and his family, including his wife, four children, and one grandson, live in Florida where they planted and have served The Garden Worship Center for the past 13 years.
As the pastor of The Garden Worship Center, Schaffer is known for bringing theatrics and performance-based presentations to his congregation.
Stream & Download