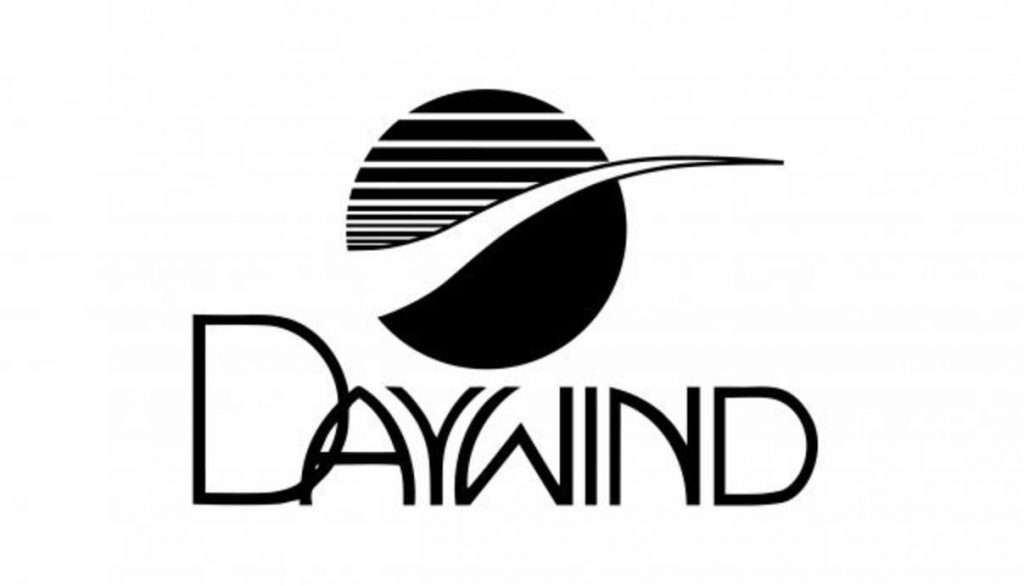 Daywind Artists Receive GRAMMY Nominations For Best Roots Gospel Album
Daywind recording artists, The Blackwood Brothers Quartet and Brian Free & Assurance (BFA), both earned GRAMMY nominations for Best Roots Gospel Album.
The Blackwood Brothers Quartet continue their legacy as a pillar in Gospel music as they received their nomination for their full-length album, Tribute to the King. The album, released in memory of Elvis Presley, perpetuates the timeless message of peace and life found through Christ.
Brian Free & Assurance received their first GRAMMY nomination in their illustrious, award-filled, 30+ year career with Meet Me At The Cross. Uplifting and powerful, this brilliant proclamation of hope produced by Ricky Free captivates audiences and beautifully reminds them of the power of the Cross.
"The Blackwood Brothers Quartet and Brian Free and Assurance are synonymous with Gospel music. We are so fortunate to have long relationships with both groups, experiencing their tremendous impact on culture and souls around the globe," stated Daywind President, Ed Leonard.
"They are true to their call and continue to make incredible music. We are thankful they are being recognized in this way."
Billy Blackwood commented on the nomination of Tribute To The King saying, "We are so honored to be nominated for a GRAMMY in the Roots Gospel Album category this year, especially since this project highlights the unique relationship that the Blackwood Brothers had with Elvis Presley and continue to have with Graceland.
These songs are timeless and the message never grows old."
Brian Free celebrated the nomination by stating, "It's truly an honor for Meet Me At The Cross to be acknowledged by the Recording Academy. We are so blessed to be nominated alongside friends who are out to share the Gospel of Jesus Christ as well.
We hope these songs continue to make an impact to whoever and wherever they may reach. It's a blessing to be recognized and nominated for this GRAMMY award, and we hope these songs change lives."