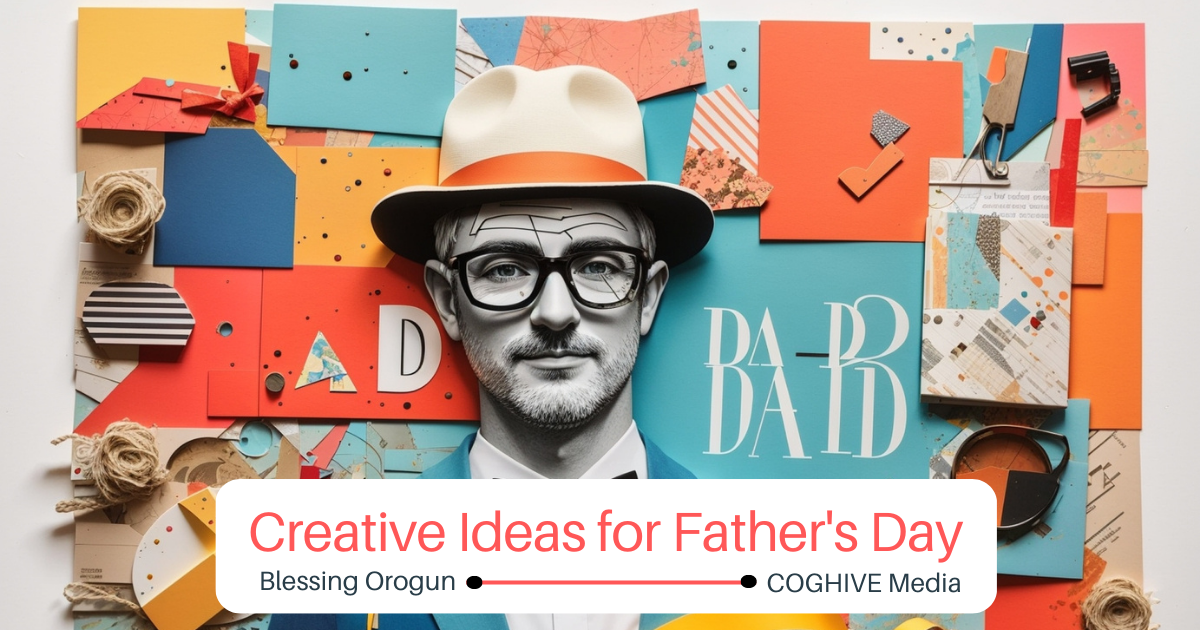 Creative Ideas for Celebrating Father's Day
As Father's Day approaches, it's important to acknowledge that many men are accustomed to prioritizing the needs of others over their own. So, what better way to show them that their needs matter than by curating creative gifts and celebrating them in unique ways? Here are some fun and distinctive ideas to honour our fathers:
1. Prepare his favourite meal:
Most men have a meal that they absolutely love. Celebrate your father by preparing his favourite dish, making him feel special and appreciated. You can also try a new recipe that he's never experienced before, but be cautious not to overdo it and risk ruining the dish.
2. Make it a Spa/Self-care Day:
Help your father relax by booking a spa session or creating a self-care routine at home. Treat him to a much-needed pedicure, massage, or other soothing activities. Utilise scented candles, aromatic oils, and soulful music to enhance the ambiance and melt away the stress he's accumulated.
3. Engage in his favourite activity:
Make Father's Day memorable by spending the day doing something he loves. This shows that you recognize his interests and genuinely care about what brings him joy. Whether it's an outdoor adventure, a sports activity, an artistic pursuit, or simply taking a walk together, cherish the moment and create lasting memories.
4. Organise a family night celebration:
Invite family members, close friends, or neighbours to a festive gathering, filled with enjoyable activities such as games, cooking, singing, dancing, and heartfelt conversations. Consider having family members take turns imitating or mimicking their dads, fostering laughter and strengthening family bonds. These shared memories will be cherished and may even become a beloved family tradition.
5. Create a DIY gift or card:
Curate a thoughtful gift or handcraft a personalised Father's Day card. Consider something he has always wanted, a gift that symbolises his importance to you, or a reminder of a significant moment you shared together. Write a meaningful, heartfelt note expressing who he is to you, how he makes you feel, and the depth of your love. Don't shy away from being vulnerable and genuine. Alternatively, you could create a photo album capturing special "father moments" or craft a scrapbook or artwork. These heartfelt gestures will be cherished by him forever.
Remember, whether you're celebrating him as the father of your children or your own father, the most crucial aspect is to show him love, respect, and spend quality time together. Father's Day is a day to prioritize his happiness and make him feel special. Celebrate fatherhood by creating lasting memories and showing appreciation for his love and support.