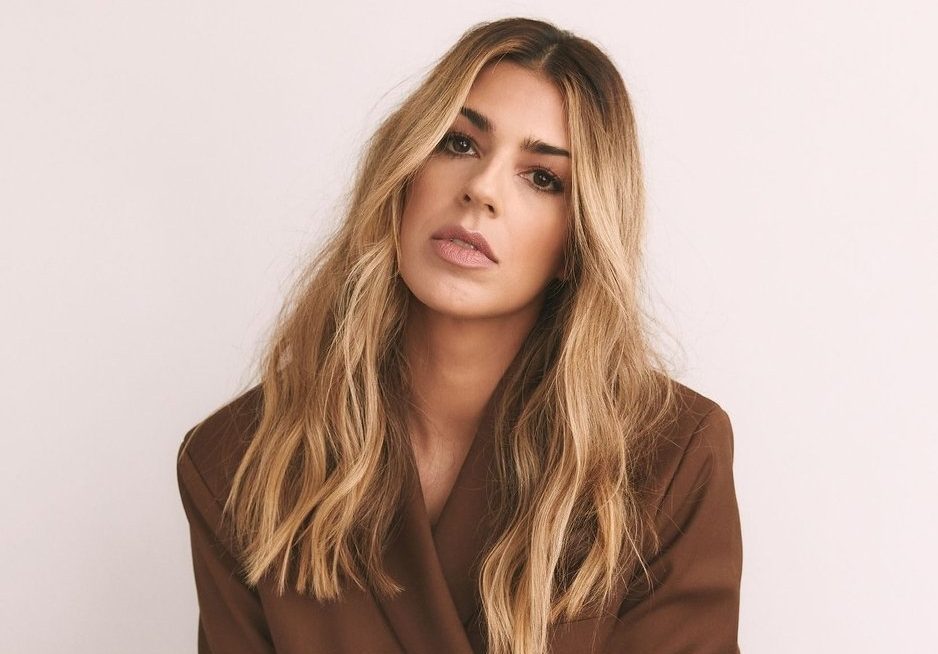 Brooke Ligertwood Shares 'SEVEN Deluxe'
GRAMMY Award-winning songwriter, producer and critically-acclaimed artist Brooke Ligertwood shares SEVEN Deluxe. 
Her live solo album initially released in February 2022 to critical acclaim. The Deluxe edition features new live versions of the original impactful collection along with some new tracks and spontaneous moments of worship. The full track listing can be found below. SEVEN Deluxe is available now.
One of the standout moments from this new collection is "How Sweet (Spontaneous)" featuring Brandon Lake. You can view the live video below.
SEVEN Deluxe
1. Ancient Gates (Live)
2. Banner (Live)
3. A Thousand Hallelujahs (Live)
4. A Thousand More (Spontaneous) [Live]
5. Communion (Live)
6. Seven Words (feat. Louie Giglio) [Live]
7. Communion (Meditation) [Live]
8. Nineveh (Live)
9. Hear and See (Live)
10. Burn (Live)
11. Honey in the Rock (Live)
12. How Sweet (Spontaneous) [Live]
13. I Belong to Jesus (Dylan's Song) [Live]
14. King Jesus (Live)
15. King Jesus Reprise / Worthy of it All (Live)