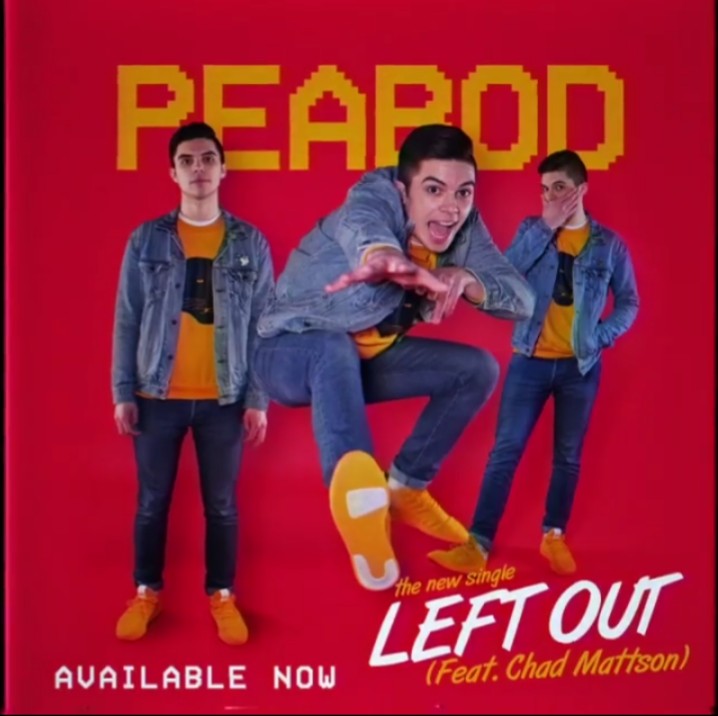 [Audio + Video] Left Out – Peabod
Christian hip hop sensation Isaac Peabody popularly known as PEABOD is back with the single Left Out.
The jaw dropping singer, songwriter and producer whose first song earned him a record deal has increasingly won the hearts of many with his peculiar approach to hip hop. Clearly he has a lot to offer and evidently having an awesome start to 2019 with Left Out.
Download and Share