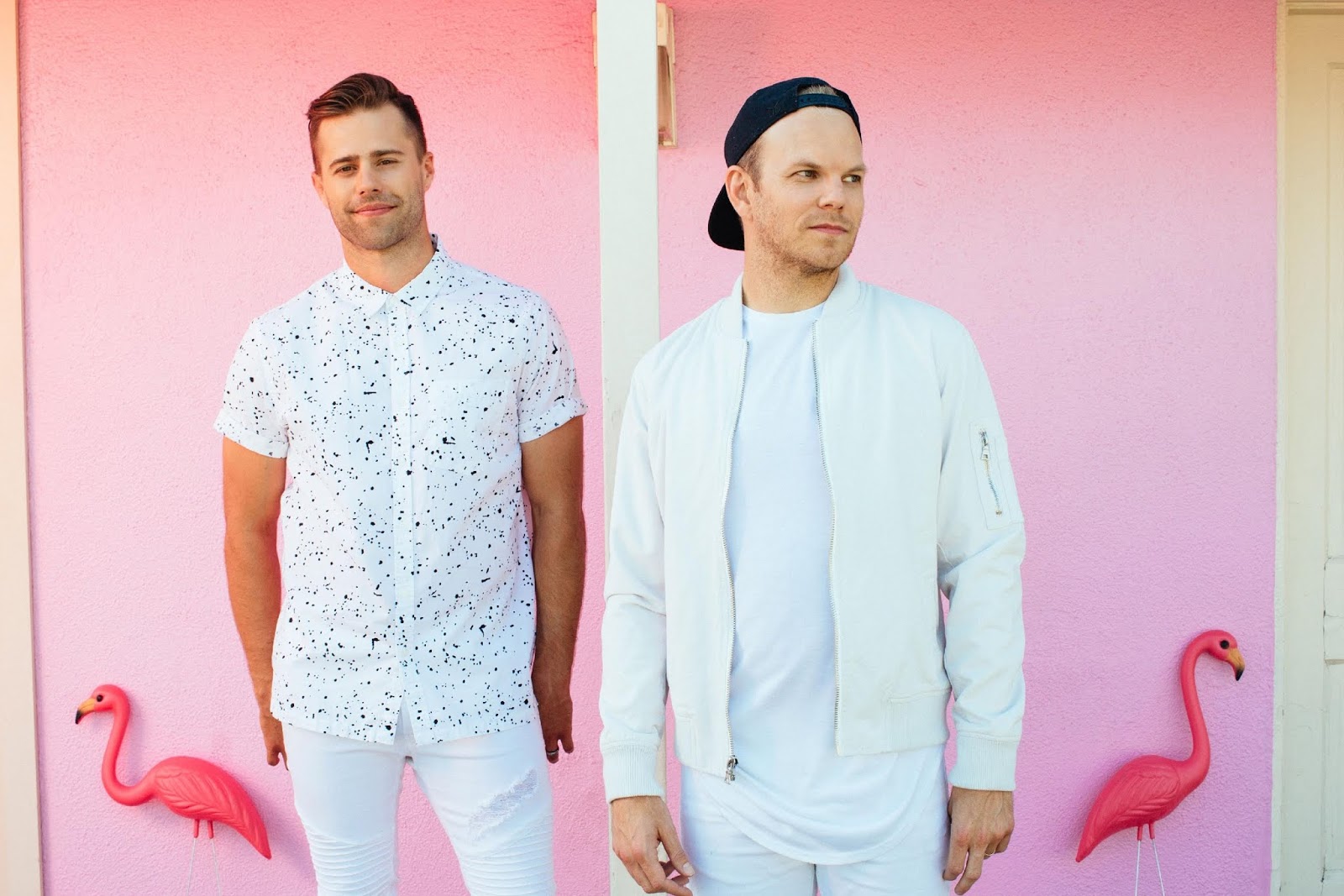 Apollo LTD Releases Its First Single Of 2023 "Redemption Song"
Residence/Centricity Music's cinematic, alternative-pop duo Apollo LTD releases its first single and video of 2023, "Redemption Song." Available now at digital and streaming outlets everywhere via https://fanlink.to/redemptionsong, the song follows the duo's Billboard No. 1 radio single "Sunday Morning Feeling (Feat. Ryan Stevenson)" and Top 25 hit "Soul Worth Saving."
Going to radio May 19, "Redemption Song" was written by Apollo LTD's Jordan Phillips and Adam Stark along with GRAMMY-nominated songwriters Hank Bentley and Jeff Pardo.
"'Redemption Song's' message is clear: God is still in the business of redeeming our stories," says Phillips. "Regardless of our past, regardless of our failures and our shortcomings, God is faithful to use our story for the Glory of the Kingdom of God. This song was written from a place of gratitude for God's steadfast faithfulness to His promises and His people."
"We hope it serves as a reminder and encouragement to everyone that hears it that The Lord is always moving in the direction of redemption, renewal and freedom," adds Stark. "And if we can allow Him to move within us, He will redeem our past and create a path for our future that is better than we could have ever imagined."
Redemption Song – Apollo LTD
Apollo LTD is playing its new music and fan favorites live on the Build A Boat Tour with Colton Dixon and Jordan St. Cyr. The 20+city tour began March 9 and continues across the country through April 30. All the latest tour details and tickets information is available now at https://weareapolloltd.com/#tour.
While on tour, Apollo LTD shares an explosive energy live on stage featuring Jordan Phillips' elastic vocal instrument equipped with a strong falsetto and Adam Stark's playing that has been honed as a session instrumentalist and years of touring as a lead guitarist. In addition to the current tour and their own headline events, the duo has shared stages with Switchfoot, We Are Messengers, Colton Dixon and more.