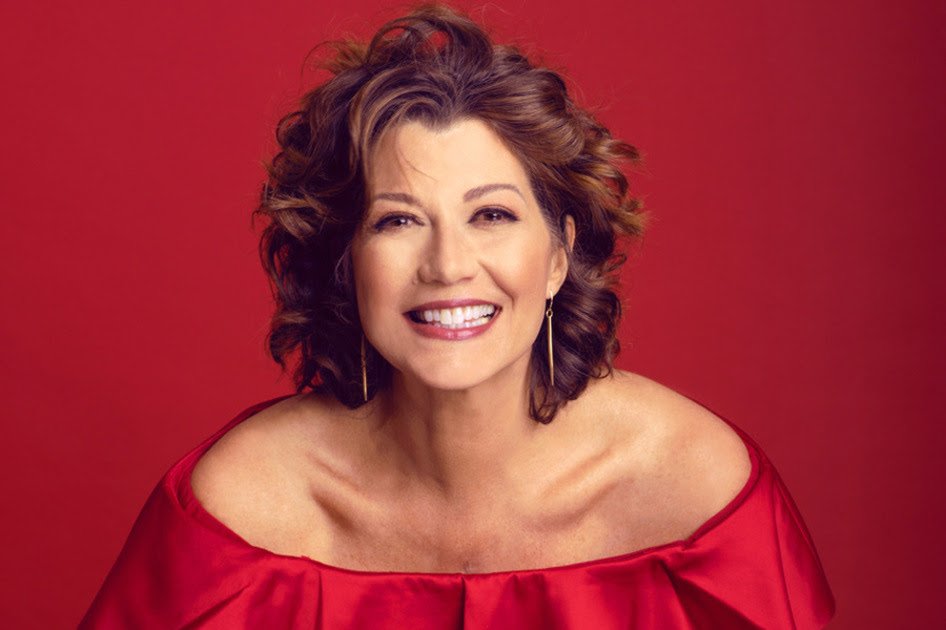 Amy Grant Releases 'Behind The Eyes' Album With 25th Anniversary Expanded Edition
Six-time GRAMMY winner Amy Grant revisits her critically acclaimed 1997 album, Behind The Eyes, exactly 25 years to the day of its original release, with a very special project: Behind The Eyes (25th Anniversary Expanded Edition). Featuring the twelve tracks from the original album completely remastered, plus 18 bonus tracks, b-sides, demos and two brand new reimagined tracks by producer Keith Thomas, the album is available digitally as well as a triple-vinyl package with expansive narratives from Amy and producers Keith Thomas and Wayne Kirkpatrick (track listing below).  For a limited time, the vinyl package will also be signed and numbered by Amy.
"Snapshots of life…that's what these songs are," Grant recalls. "Rediscovering so many unreleased tracks was like finding an old roll of undeveloped film 25 years after taking the pictures!"
Twenty-five years ago, Amy Grant released one of her most critically acclaimed albums, Behind The Eyes. The album was a landmark release showcasing the singer-songwriter side of Amy and was one of the most honest and vulnerable grouping of songs in her award-winning catalog. Behind The Eyes was Grant's twelfth studio album and upon release, debuted at No. 2 on Billboard's Christian albums chart and No. 8 on the Billboard 200 and spawned two top 10 hits with "Takes A Little Time" and "Like I Love You". 2022 marks the first time the original album and the 18 bonus tracks will be available on vinyl.
In support of the anniversary of the Behind The Eyes, Amy will launch a 25 city tour in September/October and each night will include several songs from the project. Dates will be announced soon with all details available at amygrant.com.