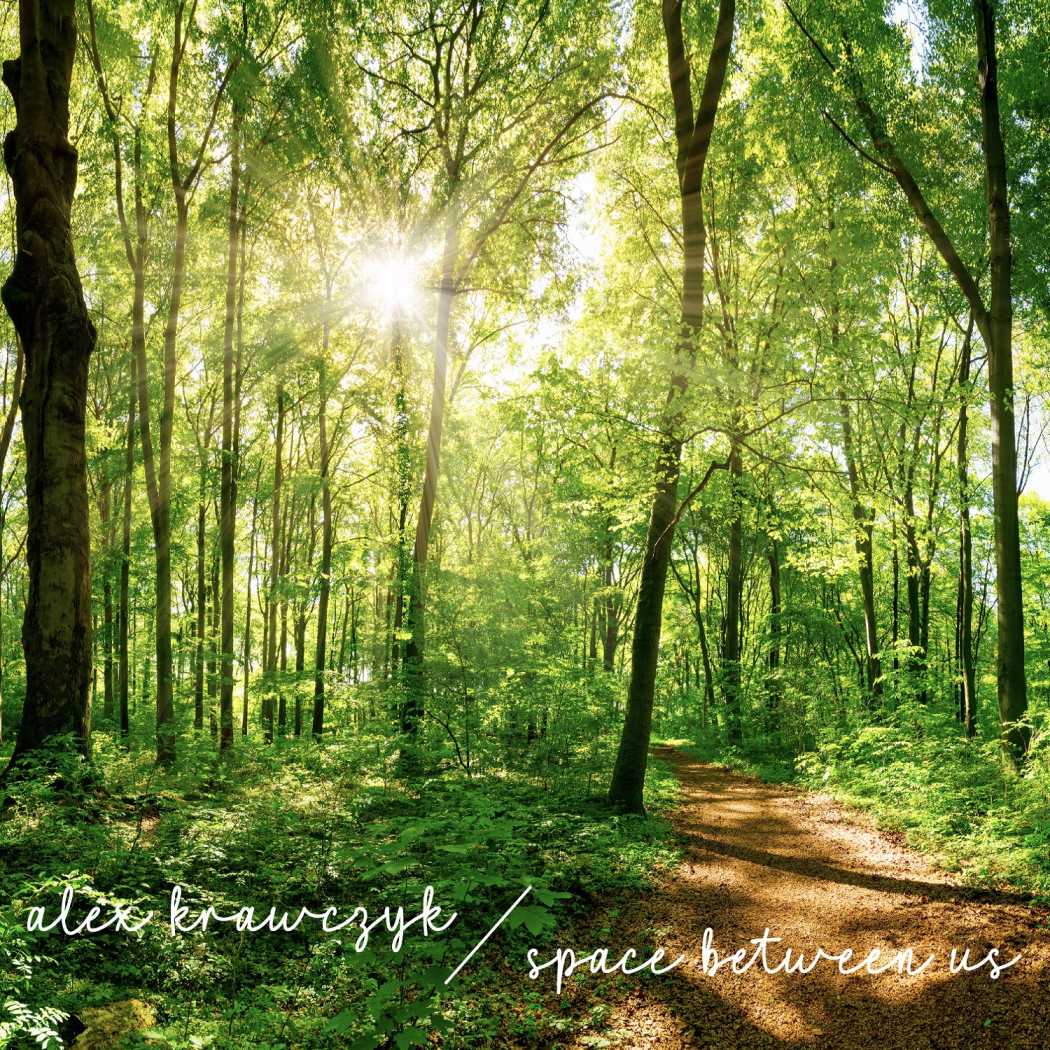 Alex Krawczyk – Space Between Us Review
It's not easy to create art that touches others emotionally. Singers and songwriters who excel at this
stand out, being able to show off their understanding well. Alex Krawczyk falls into this category of
performer, with her sweet and soft country-tinged ballads being excellently made little tunes. Her
latest single, "Space Between Us," has been released, and as such, we've decided to put it through our full review process.

From the opening notes, "Space Between Us" establishes a serene and comforting atmosphere. The
gentle acoustic guitar, accompanied by subtle percussion and tasteful embellishments, immediately
sets the tone for the song's introspective narrative. The instrumentation remains subdued yet
effective, allowing the lyrics and vocal performance to take center stage while maintaining a cohesive
blend of country elements.

The chorus of "Space Between Us" stands out as the song's emotional centerpiece, beautifully
capturing the essence of the theme. It's a wonderfully calming melody, serene and joyful
throughout its runtime. The harmonies, expertly layered, add depth and warmth to the already enchanting composition.

Krawczyk's soft yet soulful vocals effortlessly guide us through the verses, displaying both vulnerability
and strength. Her voice delicately weaves the melodic tapestry, effortlessly expressing the nuances of
the lyrics and invoking a sense of emotional connection. Through her heartfelt storytelling, she highlights the significance of allowing individuals to grow and evolve without losing the essential bond they share.

The production of "Space Between Us" keeps things simple. The arrangement is tastefully sparse,
accentuating the intimacy of the song. The warm and organic soundscapes, carefully crafted, create
an inviting atmosphere that warmly envelops the listener. The production elements work harmoniously, giving the song a polished and professional sound without sacrificing its raw, heartfelt authenticity.

There's a sense of cohesion when it comes to "Space Between Us." Every element comes together
beautifully into one complete package, though it's difficult to recognize this. This is a good thing
though, as the song sounds simple like this works to its effect. It feels as if not too much is going on, helping it maintain that serene effect that makes it so relaxing.

Overall, "Space Between Us" is a captivating musical experience that resonates deeply with its
listeners. Alex Krawczyk's ability to touch the core of human emotions is unparalleled, and this single
is a testament to her extraordinary talent as a singer and songwriter. Through her heartfelt performance and poignant lyrics, she reminds us of the delicate balance required to maintain healthy relationships while honoring personal boundaries.
Stream & Enjoy