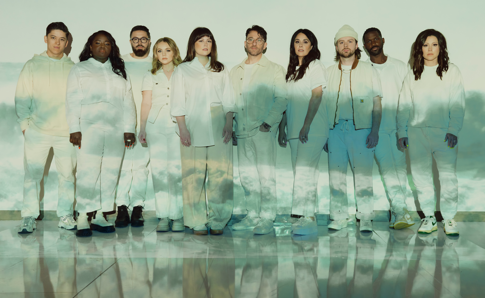 [Album] The Belonging Co. Releases 'Pneuma'
The Belonging Co. releases Pnuema. The album was recorded live at The Belonging Co Church in Nashville, TN. The project features Andrew Holt, David Dennis, Danny Gokey, Kari Jobe, Hope Darst, Henry Seeley, Natalie Grant, Shantrice Laura, Daniella Mason, Mitch Wong and Sarah Reeves.
We pray you experience a fresh infilling of the Holy Spirit as you listen and worship with us. Our church has encountered Holy Spirit as we've sang and declared these songs throughout the past months and even years…We pray it ministers to the heart of Jesus and invites you into a deeper and holier encounter with Him. – The Belonging Co.
Pneuma – The Belonging Co.
Stream Full Album Below