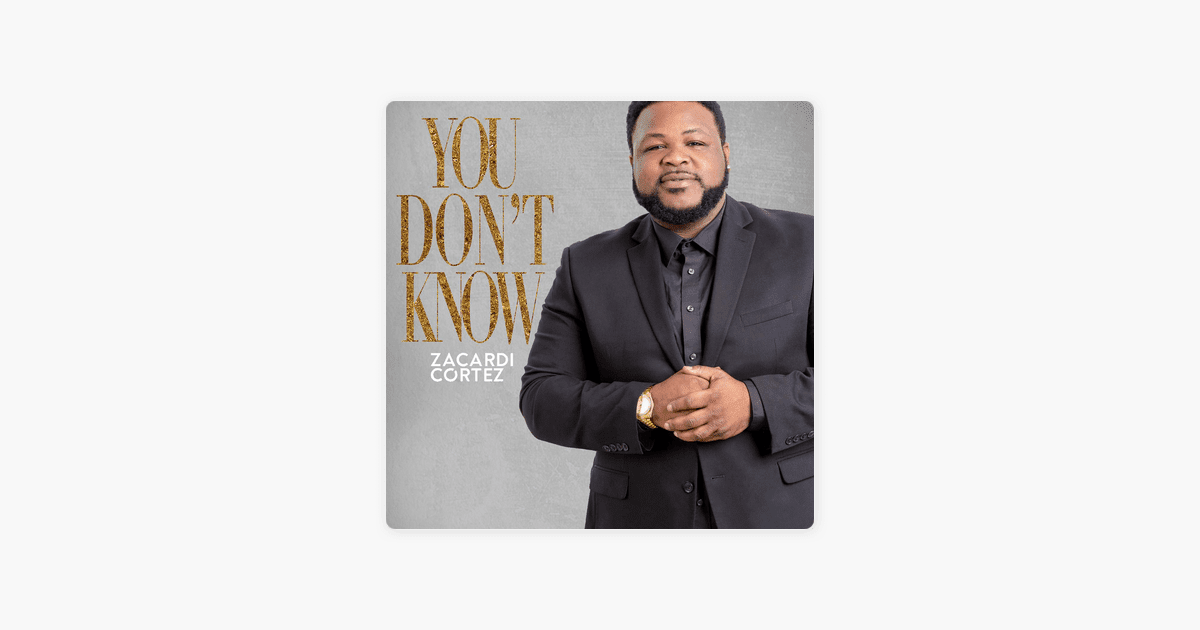 You Don't Know – Zacardi Cortez
American Gospel music artist Zacardi Cortez, back with a heartfelt single "You Don't Know".

Cortez, who's penned classics such as "1 on 1" and "Oh, How I Love You" returns with an emotional piece of music reminiscing about all he's had to go through.
"I've been through a lot of things that tortured my soul, but God has brought me through it all," Cortez says, "I'm now at a place where I'm letting my experience come through my music". You definitely hear that in this new song.
Listen Download & Share