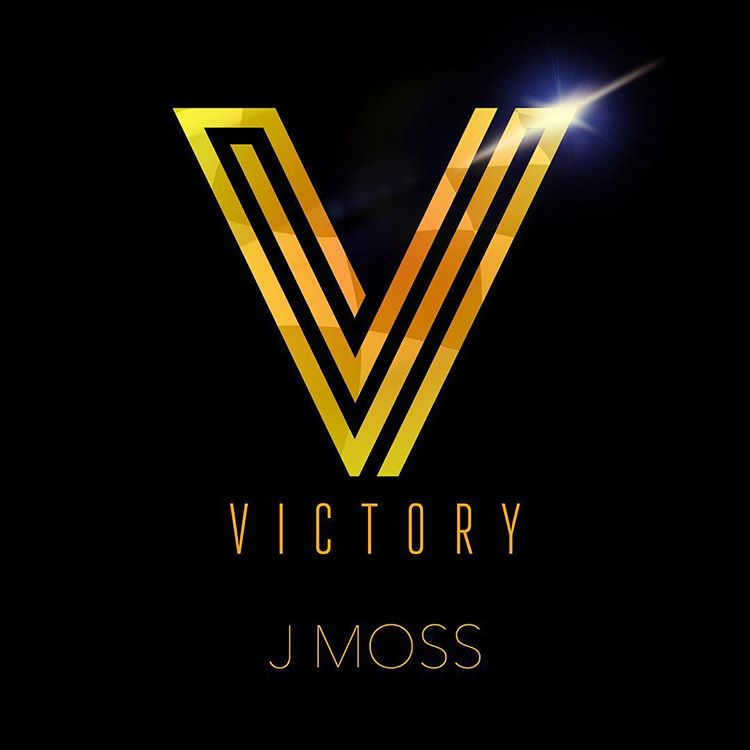 Victory – J Moss
Grammy Award winning gospel music exponent, James Moss epithet J Moss is back with a new single dubbedVictory.
The acclaimed music producer, composer, arranger and Pastor, whose record label "PAJAM" only recently, savored a delightful partnership with Entertainment – One "eOne" will no doubt be making more headlines in the not so distant future.
It's Easter, And you can bounce on this while reminiscing on the epic victory Jesus had over the grave.
Listen, Download & Share:
Download-Mp3