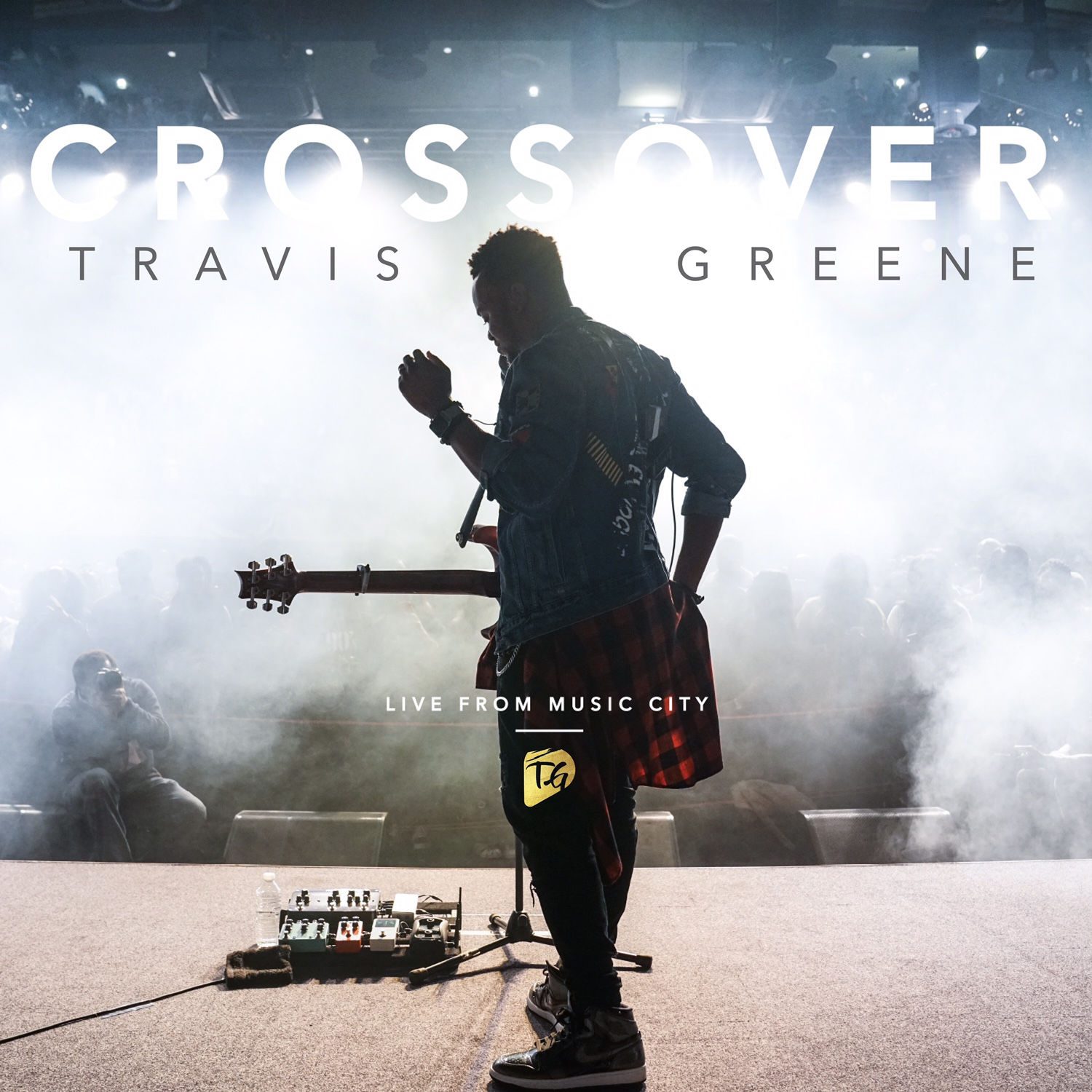 Travis Greene – Crossover Music Review
After having "Intentional" minister to my heart and my life, I jumped on the new release by Travis Greene entitled, "Crossover". I was not disappointed at all.
Travis Greene
When I started writing this review I had to do some research on this young man. The first thing I read was from his website
. It read, "What is to be said of a child who has been pronounced dead twice in his life before entering kindergarten? Is it fate and favor that the child is still here? Or, is it the power of a praying mother calling on the name of Jesus so fervently that the circumstances defy all of the odds?" Wow! Add to that the loss of his father and I can truly understand why he's so passionate about singing for the Lord.
Crossover
Now, "Crossover" is one of those albums that you can put on, sit back and worship the Lord. When I was listening to it my mind was at ease. I felt the walls of my life would not be permanent and God would stay true to his word.
While I'm Waiting
My favorite song is, "While I'm Waiting (Featuring Chandler Moore)". This song spoke to my heart. If you needed a reminder of what to do while you're  waiting on the Lord, listen to this song.
Worship Rise
"Worship Rise" is another beautiful ballad type song. It's over eight minutes long but well worth it. The reassurance that God will "Pour his love all over you" is powerful. You can close your eyes to this song and get in tune with God.
Daddy's Home
This song starts with Travis ministering to the people. He tells how one day God stopped him in his tracks and told him to stop searching for what he already had. He has the Father of Fathers, the king of kings. This is so true. We keep looking for that something in our life and we need that reminder that we have it all in Him. "Daddy's Home" is that reminder that He is all we need. I love this song!
Finally Found
The final song on this album is very appropriate. It's a song about your breakthrough. "I'm not who I was and I'm not what I've done. Your love changed everything. What I've been searching for, has finally found me." If that's not where you are now it's where you will be in God's time. Remember this song when your breakthrough comes. I know I will.
Summary
This is a worship gem. Travis Greene has been through a lot in his life but he's chosen to worship and praise God despite it all. This album gets five stars!
General Track listing:-
1. Have Your Way (Great Jehovah) [Live] 2. Without Your Love (Live)
3. See the Light (feat. Isaiah Templeton & Geoffrey Golden) [Live] 4. While I'm Waiting (feat. Chandler Moore) [Live] 5. Be Still (Live)
6. Worship Rise (Live)
7. Crossover (Live)
8. You Waited (Extended Version) [Live] 9. Daddy's Home (feat. Hailey Kiteley) [Live] 10. Fell in Love (feat. Dante Bowe) [Live] 11. Forever Amen (Live)
12. Instrument (Live)
13. Taste & See (Live)
14. Love Will Always Win (Studio Version)
15. Finally Found (Studio Version)