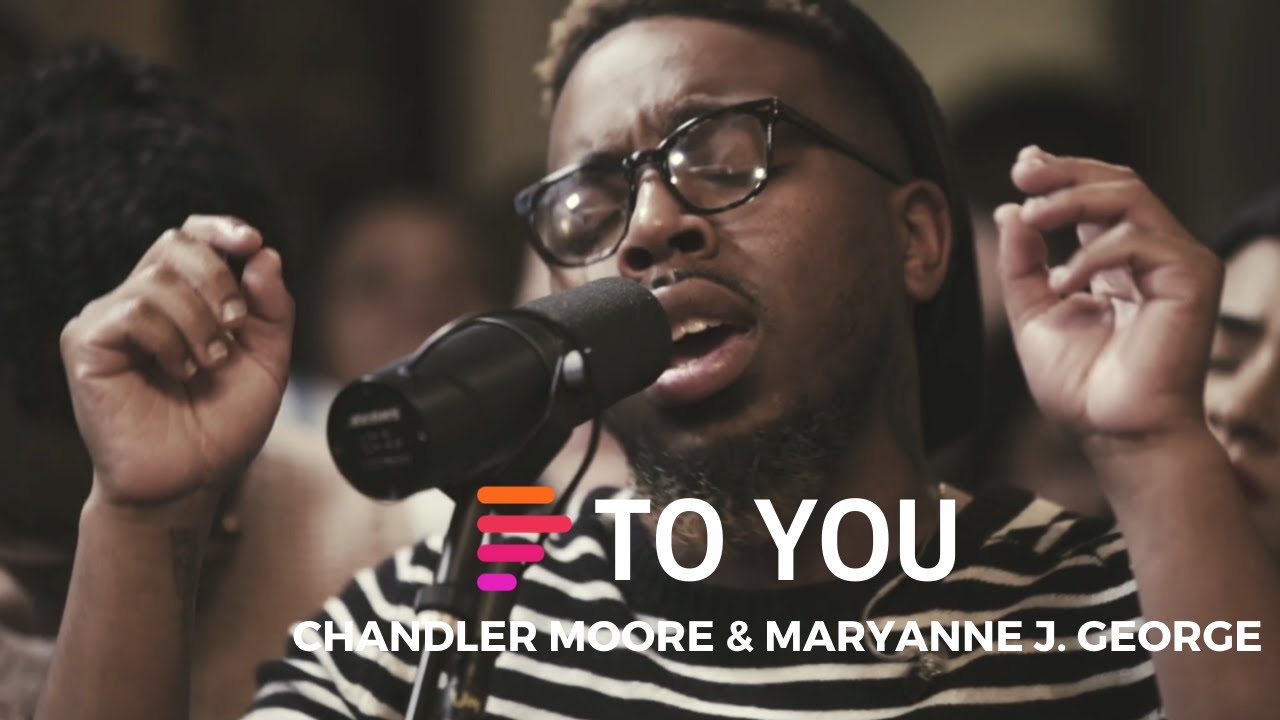 To You (feat. Chandler Moore & Maryanne J. George) – Maverick City
Official Music Video for "To You" featuring Chandler Moore & Maryanne Joshua George by Maverick City Music.
"To You" was written by Dante Bowe, Davy Flowers, and Maryanne Joshua George during a Maverick City Music camp. This video was captured at a small gathering in early spring 2020 at 1971 Sounds in Atlanta.
"To You" will be released on Maverick City Music Vol 3, part 2 – available now exclusively to TRIBL Pro subscribers on the TRIBL app – AND as an instant gratification track on Apple Music with the release pre-order or pre-save. The entire Maverick City vol 3, part 2 will be available everywhere you listen to music starting October 9th, 2020!
Watch Official Video & Download Audio