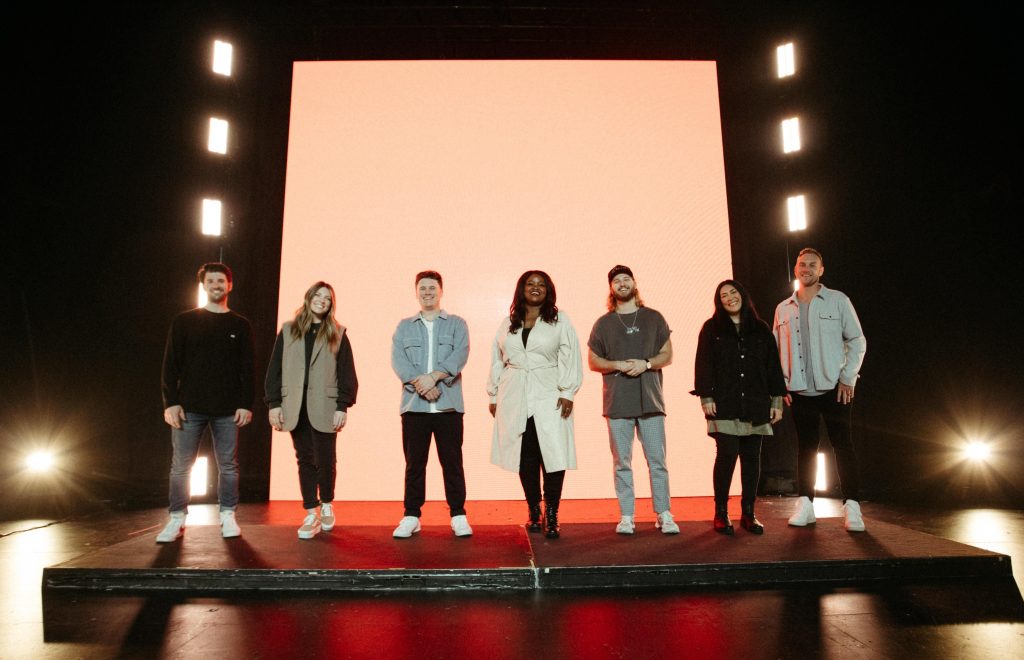 Thrive Worship Releases A Song For A Society Desperate For Truth & Hope
Thrive Worship release 'Always So Good', a faith-rising song inspired by the story of Joshua 4. The Californian band took on the theme of the altar building that takes place in the Scriptural passage, a sign for generations to be reminded of God's faithfulness.
The new single was birthed as the only appropriate response, one of worshipfully declaring God's abundant goodness. In a society desperate for truth and hope, Thrive Worship hope to point listeners to the Lord's unending faithfulness towards us.
'Always So Good' is a song of encouragement and inspiration to create altars of remembrance to show those around us how good God is.
Always So Good – Thrive Worship