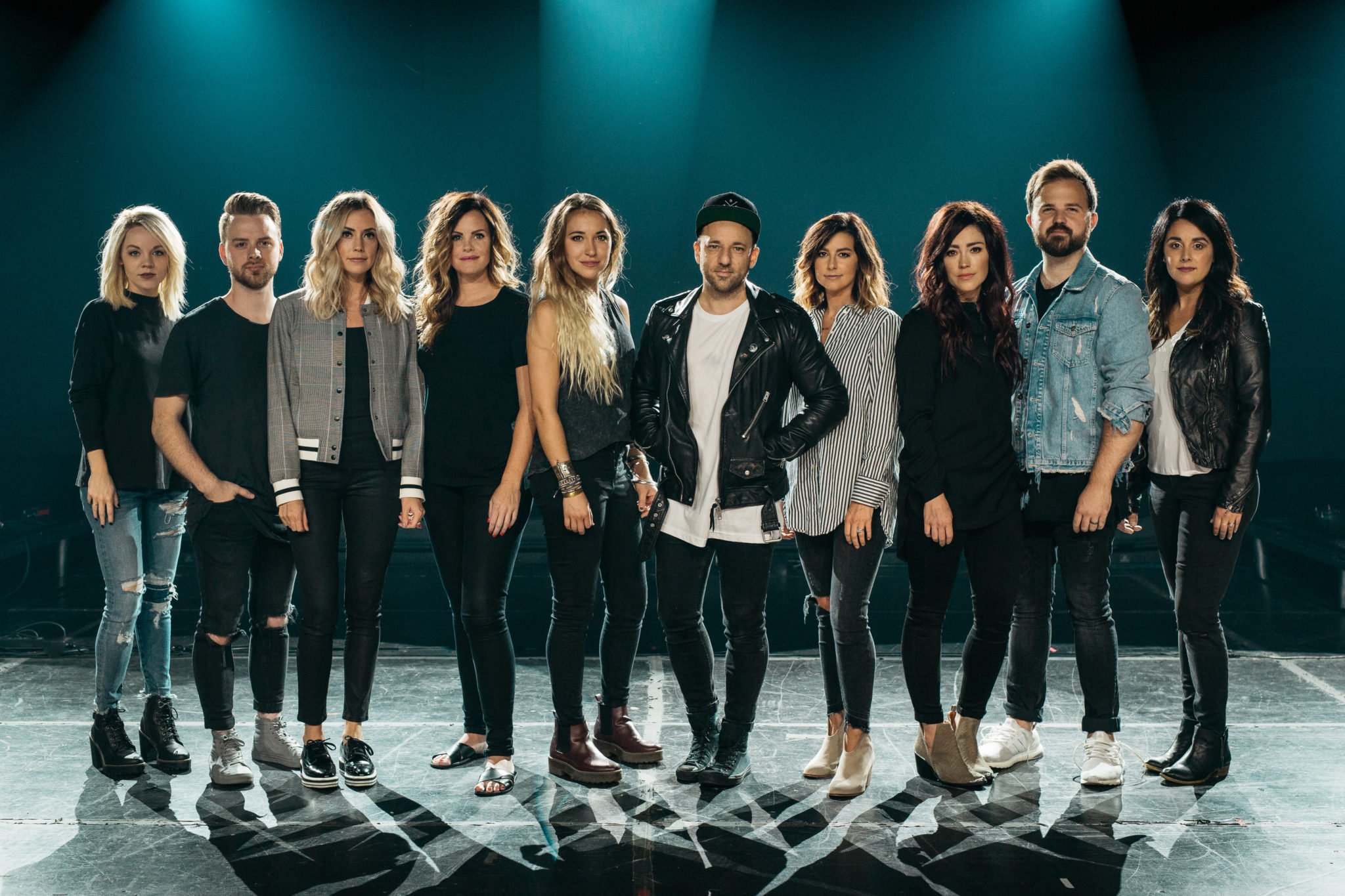 The Belonging Co – Turn Your Eyes Ft. Natalie Grant
The Belonging Co releases new music with "Turn Your Eyes" featuring Natalie Grant.
"'Turn Your Eyes' brings a new melody to an old hymn and serves as a reminder to the Church in this season," the worship group shares about the new release. "We are able to run with endurance the race marked out for us by turning our eyes to Jesus. Only in the light of His glory and grace do we find freedom, healing, and revival."
The track can be heard below in a video recorded live at The Belonging Co.
Watch Video Below