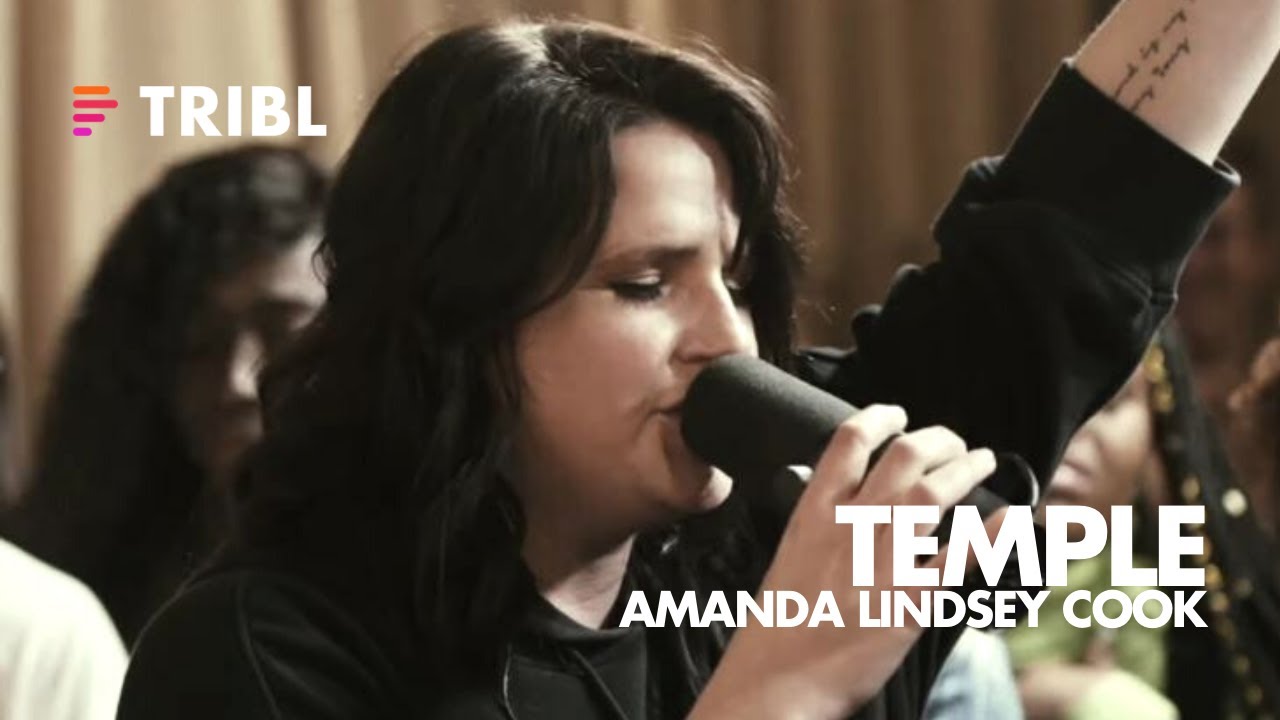 Temple feat. Amanda Lindsey Cook – Maverick City
Maverick City Music offers official music video for "Temple (Spontaneous)" featuring Bethel Music's Amanda Lindsay Cook.
"Temple (Spontaneous)" was written by Amanda Lindsay Cook and captured during a live recording by Maverick City Music in 2020 before COVID and safety restrictions were in place for larger gatherings)
Maverick City Music Vol 3, part 2 and available everywhere you listen to music!
Watch Video & Download Audio
LYRICS:
Chorus
You are the centre of my heart and my soul
I am a Temple
I am a Temple
Holy and worthy You call me Your home
I am a Temple
I am a Temple
Vamp
I am a Temp