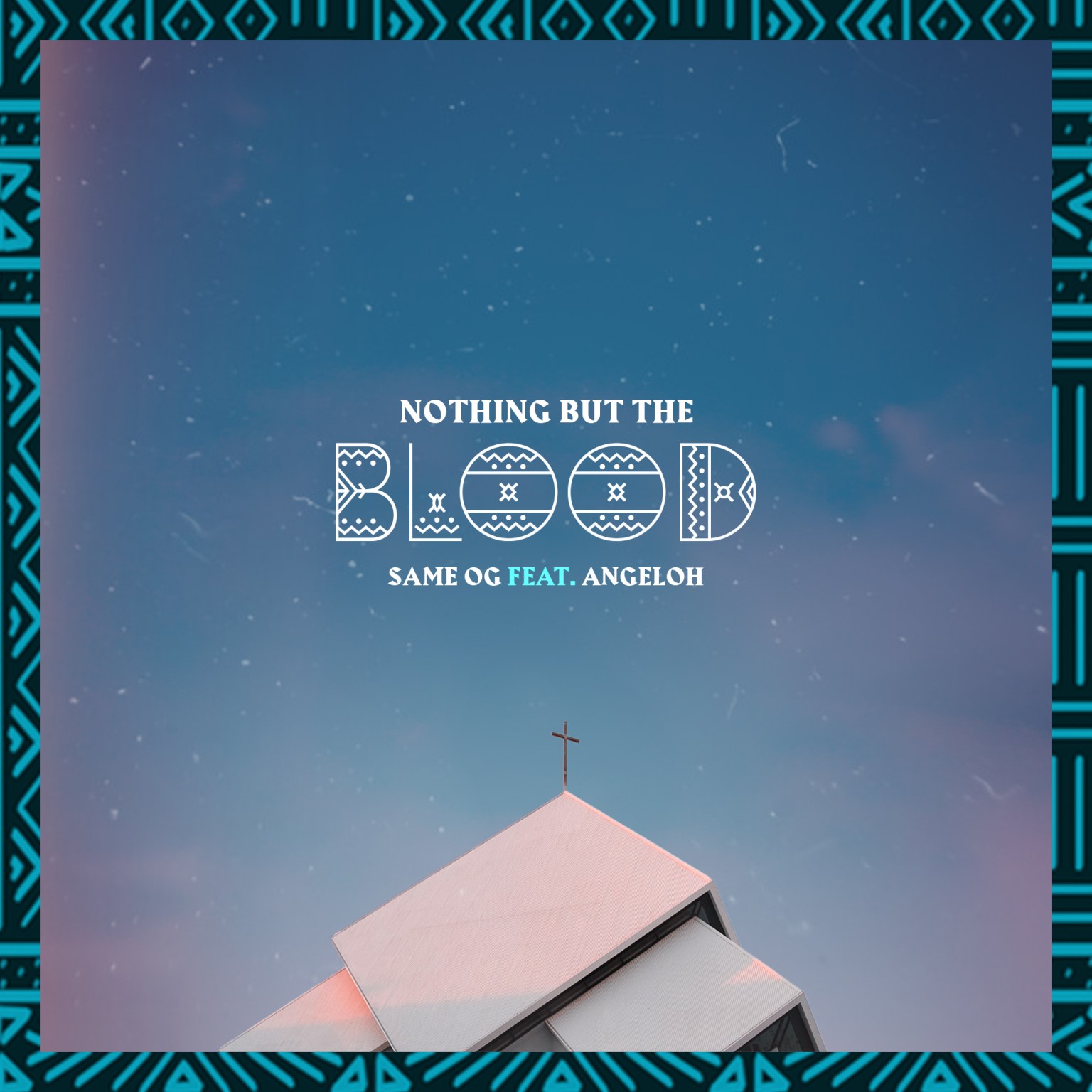 Same Og – Nothing But The Blood Feat. Angeloh
Same OG drops new single "Nothing But the Blood".
Same OG is a multi-talented Afrobeat and urban Gospel Female artiste based in Lagos, Nigeria. Her musical expressions cut across the genres of AfroBeats/AfroGospel to Hip Hop and urban sound with an aim of positively influencing culture.
The inspiration behind the release : The Essence of Salvation, The core of our Redemption, The reason why our Eternity is Certain, It's not a myth! The Blood of Jesus speaks!
Same OG and Angeloh reinstates the above in the track "Nothing but The Blood" which is packed with a captivating vibe and yet soothing Afrobeat sound.
It is indeed a great timing for this music to be officially released on Good Friday.
Have a reflective and gratitude filled "Good Friday" as we premier this song – "Nothing But The Blood" by Same OG ft. Angeloh.