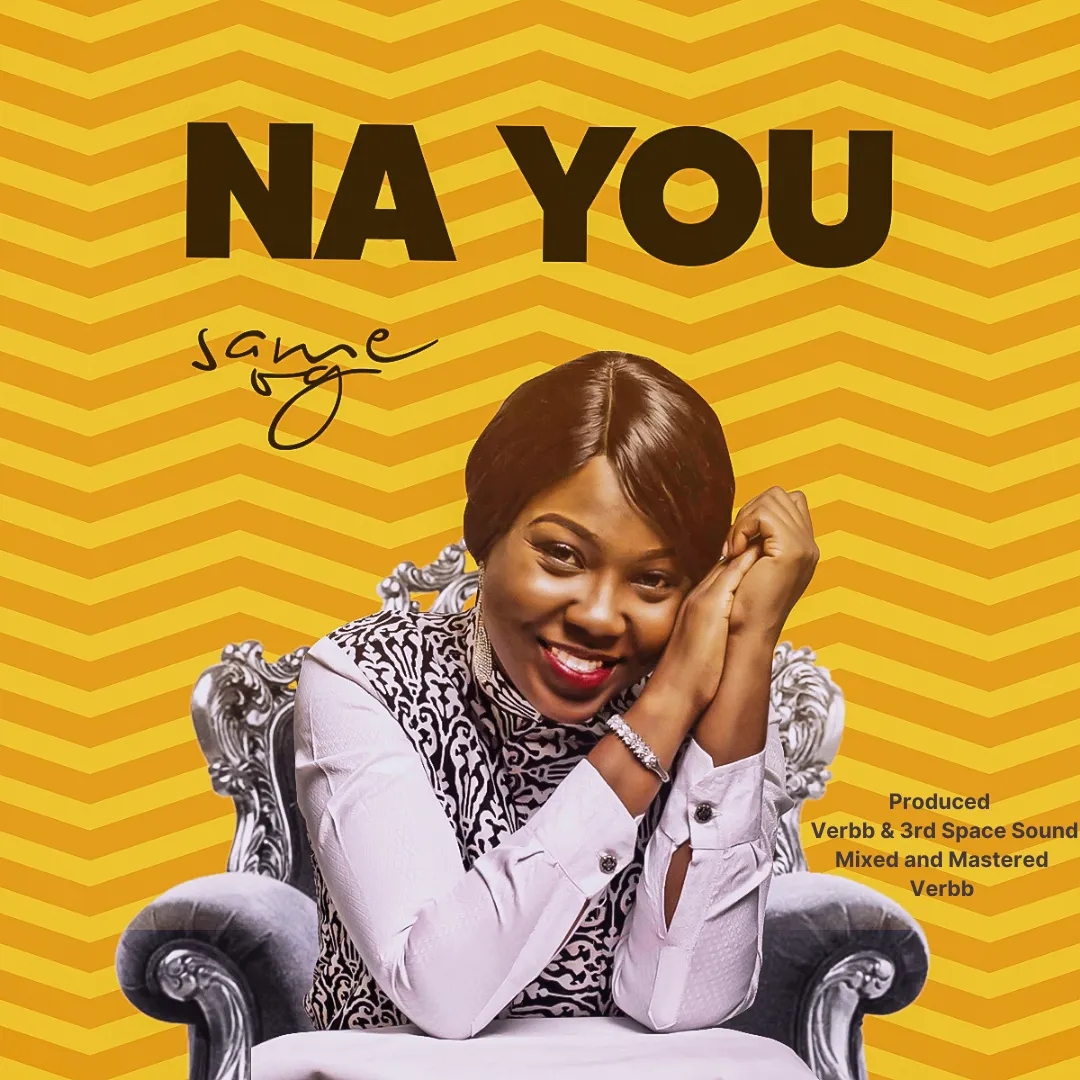 SAME OG – NA YOU
Multi-talented CHH Female artiste. Same OG releases new single "Na You". Her musical expressions cut across the genres of Hip Hop to AfroBeats and the now growing AfroGospel genre.
Sharing the inspiration behind her new work, Same OG said; "2020 has been a 'roller coaster' ride and a year no one saw coming, globally. For me, being alive, sane and still being blessed in this same year is not something I am even going to down-tone!… This girl is so grateful.
It is my birthday come November 2nd and In lue of this, I am releasing this song – Na You!
It has been God all the way and I have seen Him come through for me like never before especially this year.
i pray that God sees us all through and strengthen all those who have had downtimes this year.
So, from me to you is my Birthday Present"!
Enjoy "Na You" by Same OG.