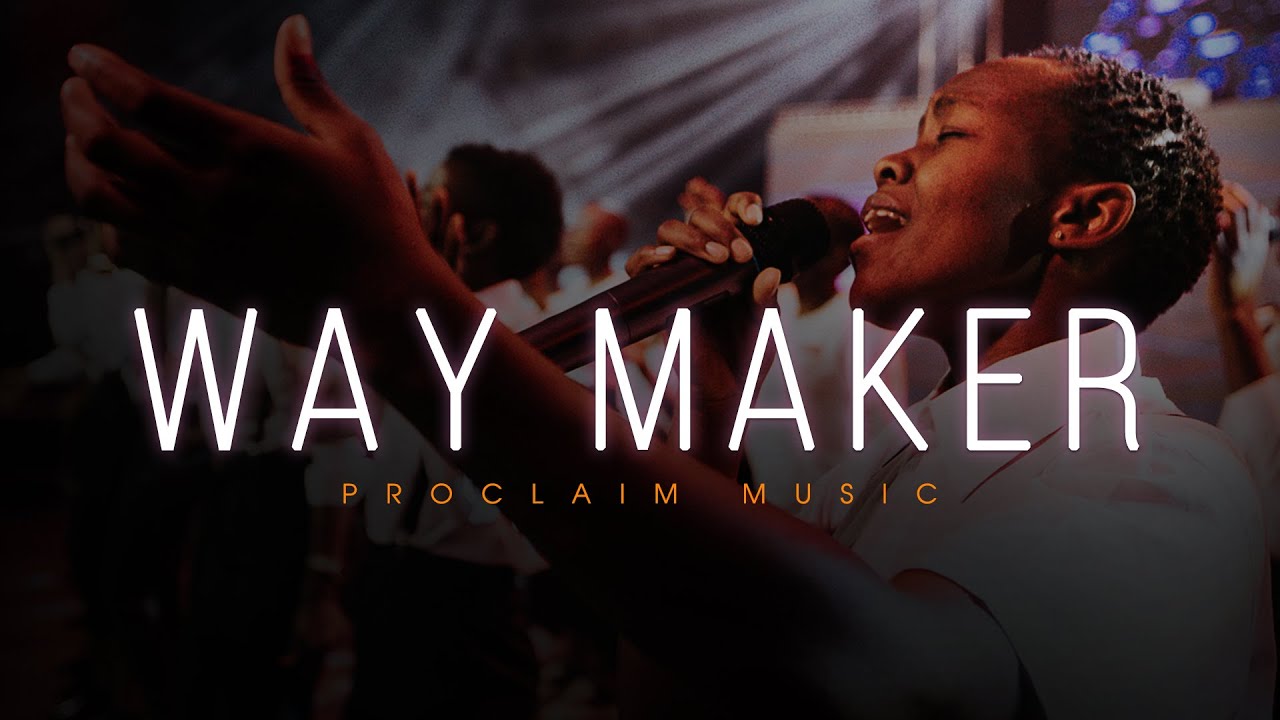 PROCLAIM MUSIC – WAY MAKER + Great I AM
Proclaim Music, The awe inspiring Ugandan youth ministry group offer incredible Cover of Sinach's original song, "Way Maker" and "Great I Am" by LaRue Howard.
When He says "I am the Good Shepherd", it reveals that there was and still are other shepherds who are not so good. When He encourages us to have confidence in His promises; that even in the valley of the shadow of death, He will be there with each one of us to see us walk through it, and therefore should fear no evil, is because there actually are 'valleys of shadows of death' that many of us have to walk through as we carry on with life.
The song Way Maker is simply our reminder of the nature of our God-that He is faithful, true and such a PROMISE KEEPER. Don't be swallowed by any darkness, call on Him.
Watch, Download & Share.