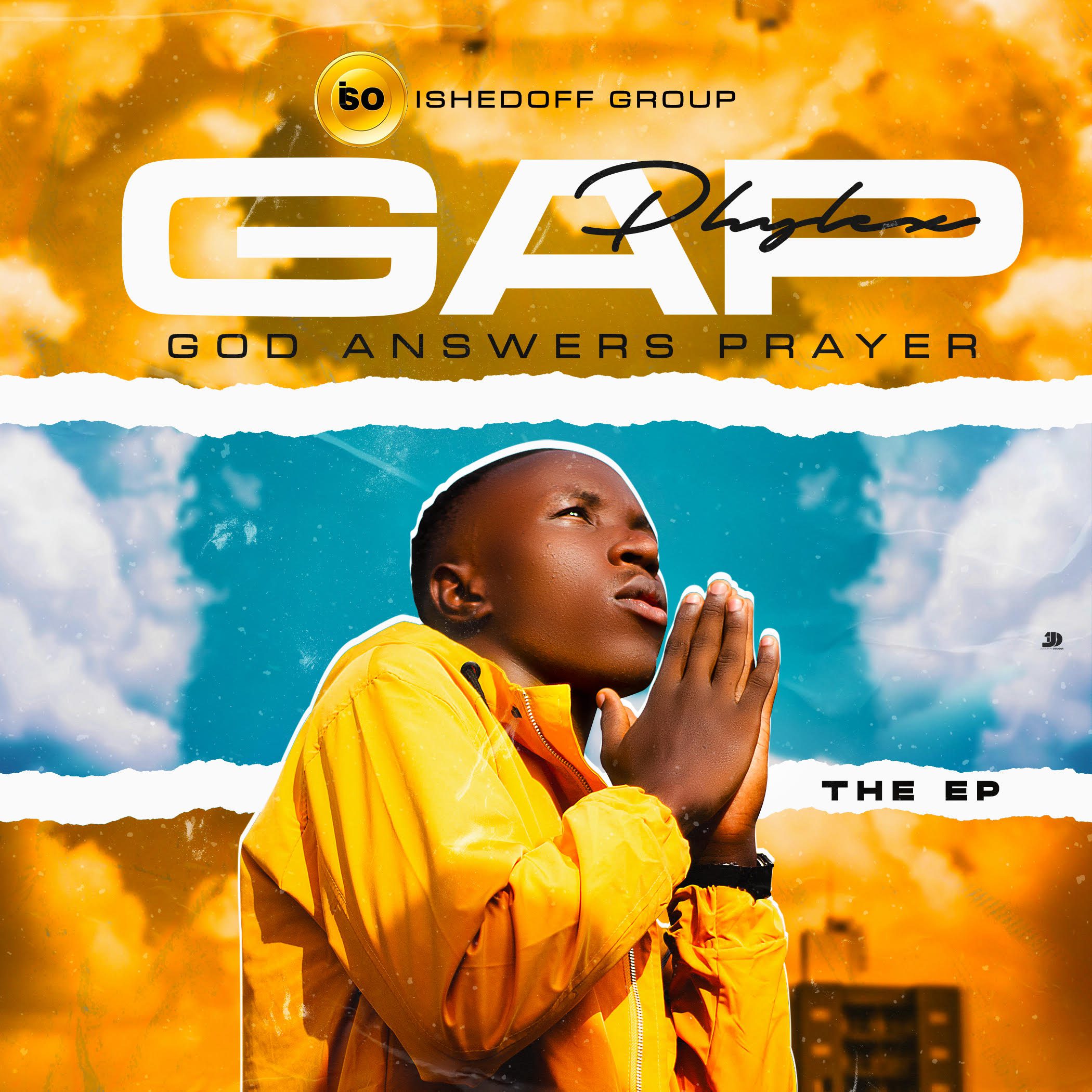 Download EP : Phylex – God Answers Prayer ( Full Zip Download)
Phylex, the young pop star ushering the sub-genre "afrogospel" culled out of the popular african music genre Afrobeat in direct will and alignment to propagate the gospel of God almighty through music. "Phylex" debut this contents as his first musical project "God Answers Prayers (GAP)" to consolidate his presence in the entertainment industry.
However, with the definition of his music as Hope, Gratitude, love, Laughter and Fulfilment. the said project does not take a drift off but louds and revolves more with the infusion of heavy-metal drums kicks, percussions, melodial vocal rendition and many more, with arrangement and creative production aid from Emmystrings Beats, Kobitz, Kk2nice and vocals from Amose, Bazzy and Empress Speaks as featured artists on the Project GAP (God Answers Prayers) and concise music style.
GAP (God Answers Prayers)   is a musical story that reflect truth and life and will surely gets you bumping your heads for so long.
Tracklist
1. Gap (Intro) (Feat. Bazzy & Empress Speaks)     
DOWNLOAD
2. Dear God      
DOWNLOAD
3. Okay (God Is Enough)      
DOWNLOAD
4. Pray (Feat. Amose)      
DOWNLOAD
5. Race       
DOWNLOAD
Zipped Folder Here