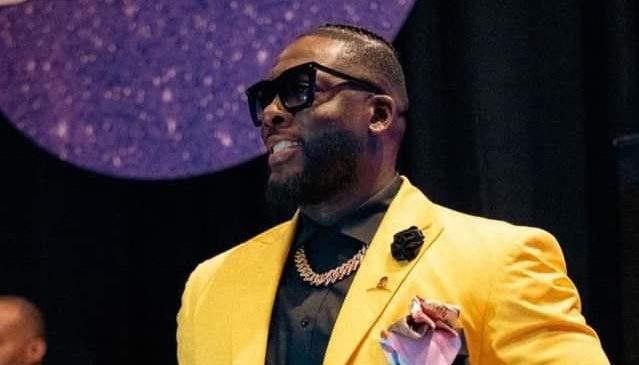 Otis Kemp Introduces New Single During Stellar Awards Week
Cutting edge recording artist Otis Kemp had a Stellar weekend during the biggest week in gospel music. Otis attended the 37th Annual Stellar Awards Red Carpet & Show. Throughout the weekend he introduced his follow-up smash single "Daily Bread" with select TV interviews and performances at key industry events. The uptempo summer jam has already cracked top 100 (#98). Daily Bread has received excellent reviews from industry executives, announcers and fans. During Stellar Awards weekend Otis was also interviewed by BET Network, TV One and industry Legends Erica Campbell & Jekalyn Carr.
"Daily Bread" was released digitally on July 8th and immediately received rave reviews. The official music video has garnered over 60,000 views on Facebook. Otis Kemp's music & fashion style is revolutionary, bridging gospel and Miami Hip Hop culture.
As the weather heats up this uptempo & encouraging song is the new summer jam that's gaining traction and blazing the airwaves.  Coming from Hip Hop industry Otis Kemp's giant leap to the Gospel music scene introduces his fresh new style while not straying away from the message of the Gospel.