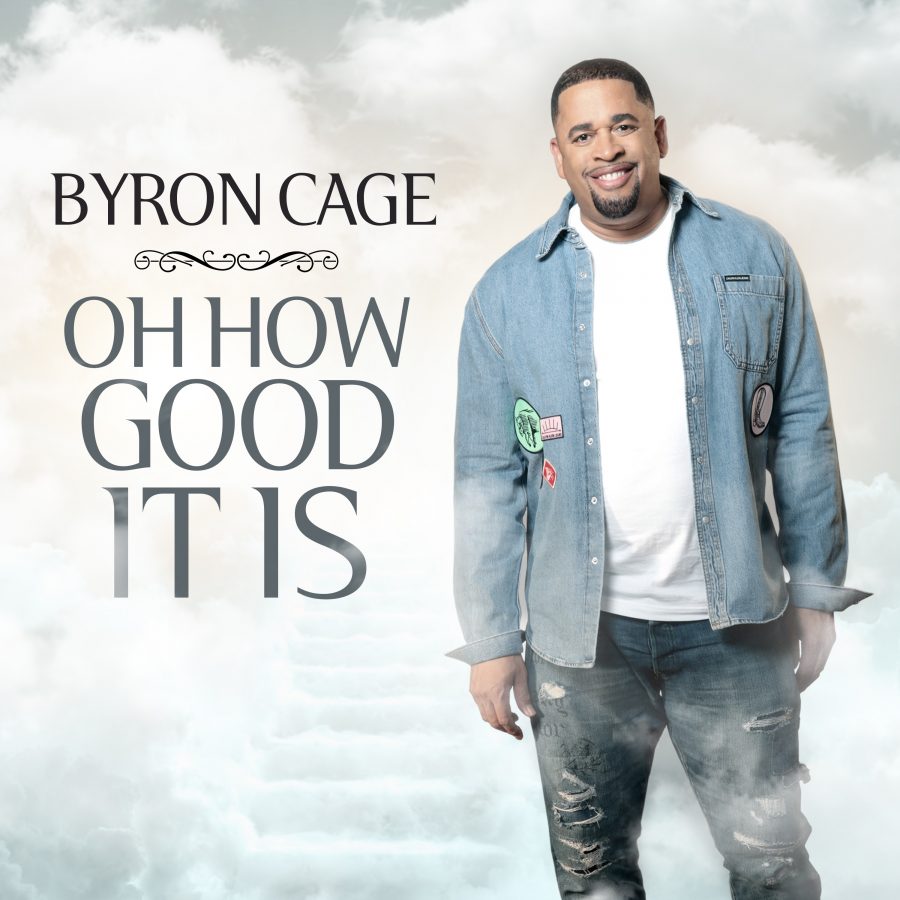 OH HOW GOOD IT IS – BYRON CAGE
American gospel recording artist Byron Cage hits the headlines with fresh music titled: Oh How Good It Is off forthcoming album.
Byron Cage is known as the "Prince of Praise" and has been lighting up the gospel charts for years. After a seven year break, the "Presence of the Lord" singer is back with another praise anthem, "Oh How Good It Is," that's sure to be heard worldwide.
He's also releasing a full album that's dropping in September of this year, and is entering uncharted territory by writing a new book: "I Do: The Marriage of Ministry in Music."
LISTEN, DOWNLOAD & SHARE
Download-Mp3