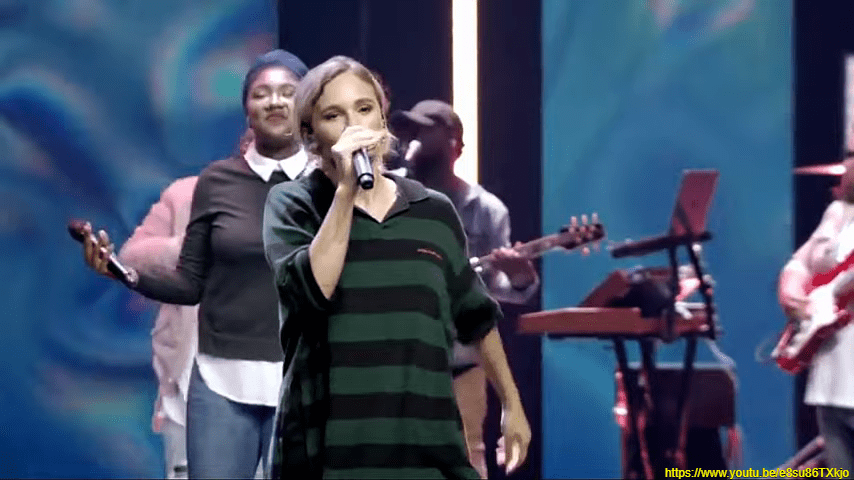 Never Lost/No Weapon (Hollyn and Chandler Moore)
Never Lost/ No weapon sung by acclaimed worship leader Chandler Moore and Gotee Record's dive Hollyn at Tranformation Church.
Pastor Michael Todd – Transformation Church's Lead Pastor, has been making strides with the musical arm of the church (Transformation Worship) since the beginning of the year 2020.

He has also enjoyed the pleasure of hosting a plethora of artists leading the church into intense worship sessions.
Chandler Moore and Hollyn couldn't have done better on this one.
Watch Never Lost/No Weapon Hollyn and Chandler Moore