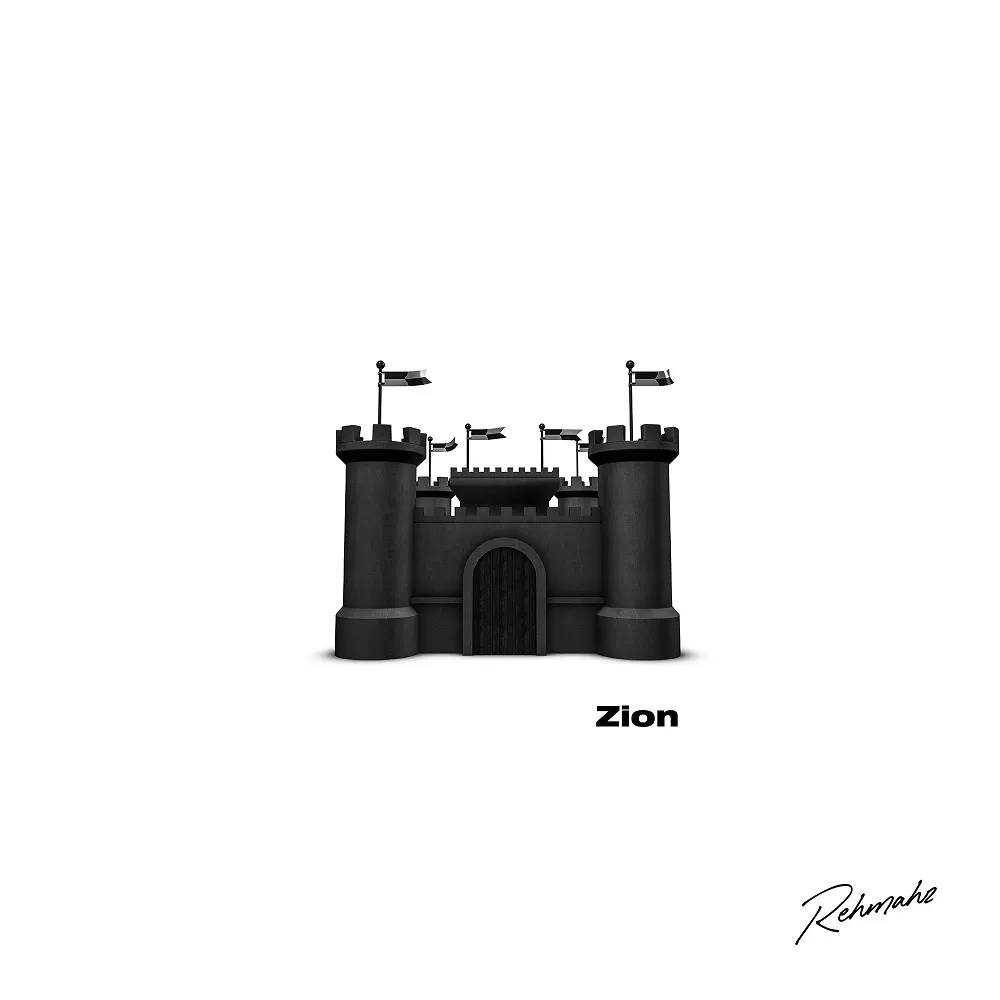 [Music] Zion (Gbe) – Rehmahz
Rehmahz adds another hit record to his RehmahzSZN series.
"Zion" is an AfroBop record by AfroGospel sensation, Rehmahz. With a resounding "Gbe"(Meaning "Move" in Yoruba) on the chorus, Rehmahz delivers a powerful reminder of how secure we are in God.
It will only be when we find our worth in God that we will be free from insecurity. God is our refuge and every enemy has no right of access.
Scripture Reference – Isaiah 33:5-6
Zion (Gbe) – Rehmahz