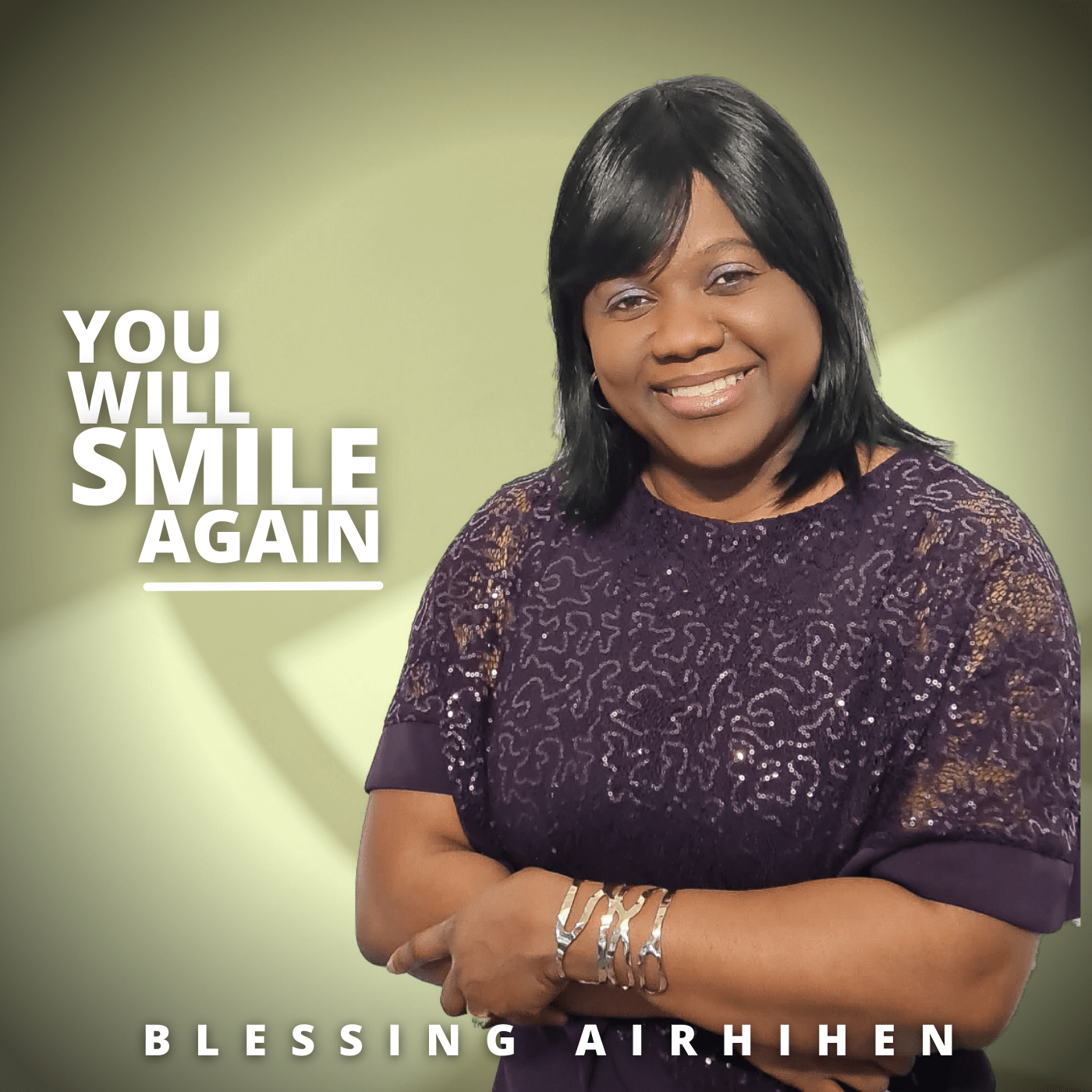 [Music] You Will Smile Again – Blessing Airhihen
UK based Gospel music minister, Blessing Airhihen shares timely message in her newest single titled "You Will Smile Again".
"I had the inspiration to write this song in 2009 as we were preparing for our Annual musical concert "Soul Touch" at Shepherds Vine Christian Centre, Bayelsa State – Nigeria. The words of this song makes God's word come alive in me." Blessing said.
God will do what He said He will do. As we prepare for the new year, let us look ahead with hope in our hearts. We will sing the victory song. The set time to favour zion is now because God has favored us. There shall be a revival again. Be encouraged! 
Blessing Airhihen is the coordinator the Voice of Encouragement VOE, a platform to strengthen and uplift the Christians through songs, podcasts and prayer.
"You Will Smile Again" is now available on digital platforms;