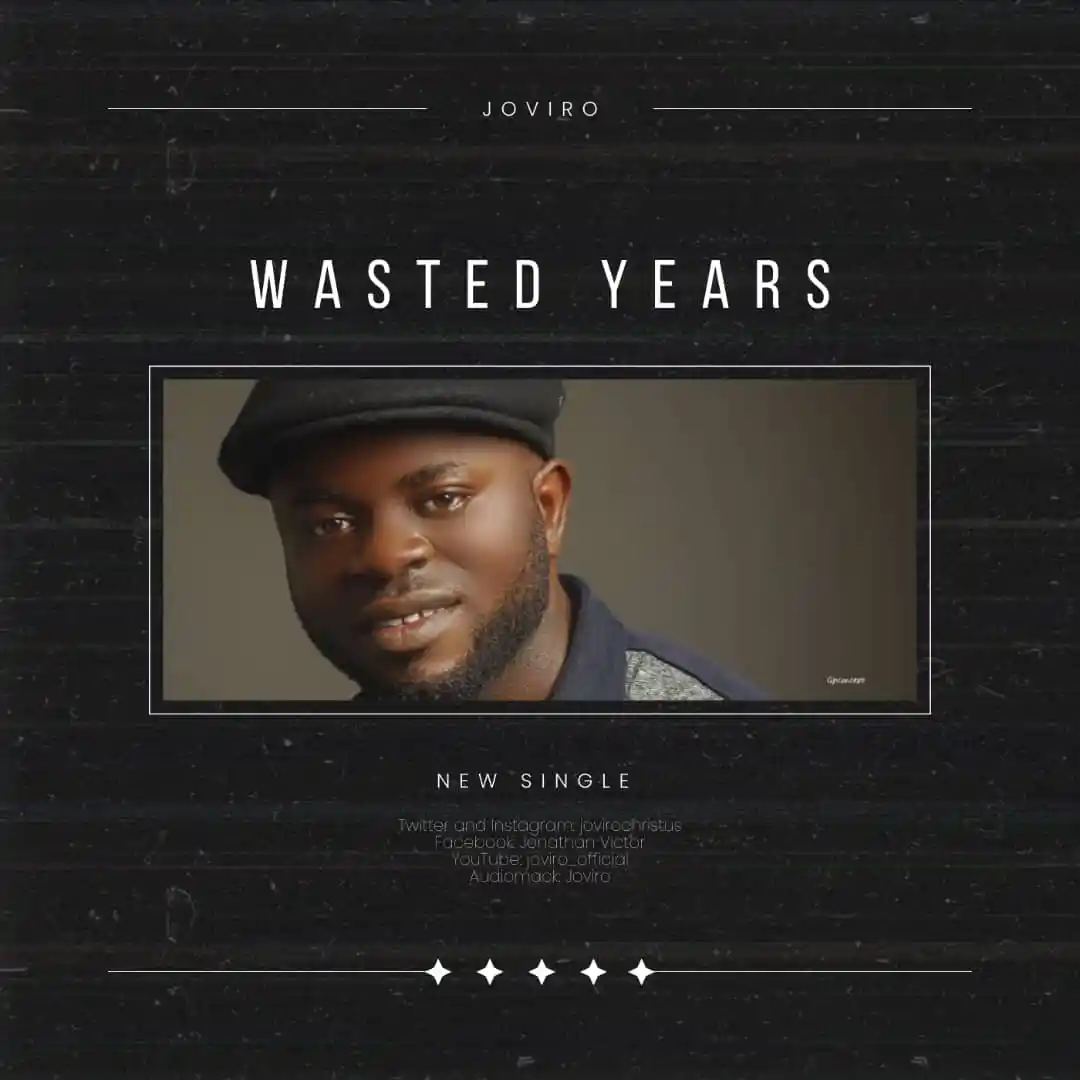 [Music] Wasted Years – Joviro || @jovirochristus
Gospel artist, Jonathan Victor Romokere-awaji popularly known as Joviro has released a thought-provoking brand new single titled "Wasted Years".
"Wasted Years" is a reminder and a message that awakens our consciousness to redeem the time in order to avoid regrets at the end.
Looking at the world today you will find out that majority of the old people are saying had I known, and the young people are swimming in ignorance and are "dieing" due to lack of knowledge and misleading, so wasted years is a tool for advising our generations for their good.
Also the reason why the Lord instructed parents to train their children in the right direction so at old age they will not depart from it, is to avoid wasted years. He further advise the youth to remember their creator at their youthful age less they be carried away and also waste their years.
In summary, God himself do not want us to live a life of regrets and waste without fulfilling our purpose.
Listen To "Wasted Years – Joviro" Below