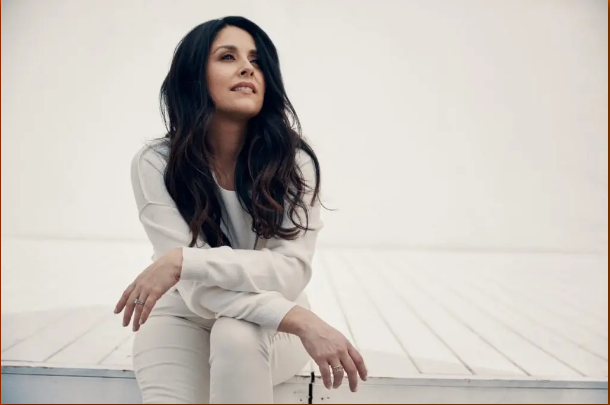 [Music Video] Start Over (Acoustic) – Hope Darst
Fair Trade Services singer and songwriter Hope Darst released the live acoustic video for "Start Over," which can be viewed below. "Start Over" was written by Darst, Mia Fieldes, and Ben Cantelon and featured on Darst's debut album.
Last year (Aug 21), Darst released her debut album titled Peace Be Still featuring twelve songs all co-written by Darst. Peace Be Still was produced by Jonathan Smith (Zach Williams, Phil Wickham, Passion) and Max Corwin.
Watch Video Below