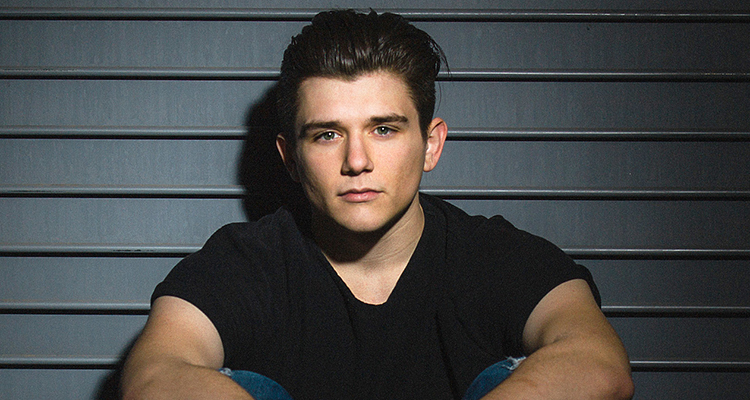 [Music Video] So You – Nathan Sheridan
Nathan Sheridan releases the official lyric video for "So You," which dropped last month.
"So often I'm asked what it's like recording in a studio and this video documents that pretty well," Sheridan posts to social media about the new video.
"And I can honestly say that it really was a ton of fun recording this song in particular. Enjoy!"
You can stream/download "So You".
Watch Video Below