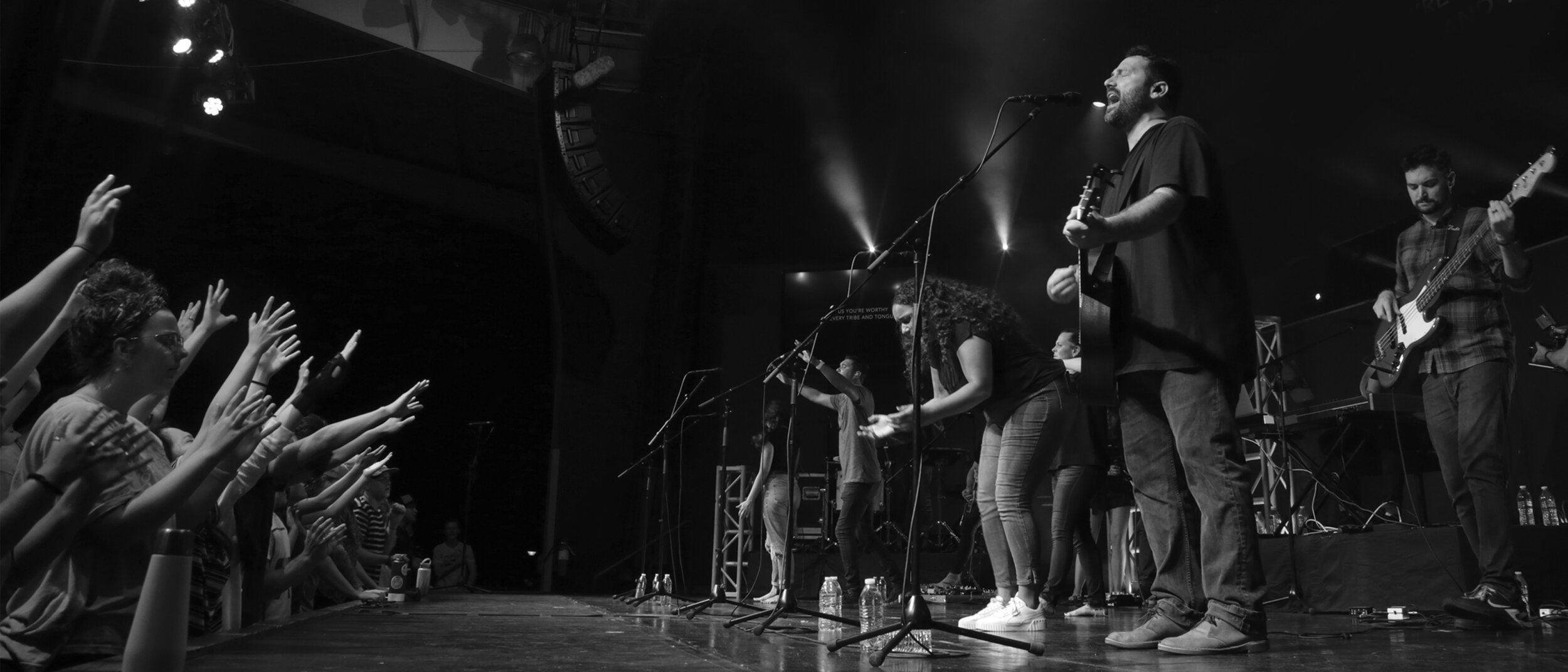 [Music Video] Say Anything – YWAM Kona Music
YWAM Kona Music releases the official live video for "Say Anything," which can be heard below. The track, featured on The Sound of Go, is available now to download or stream.
YWAM Kona Music is the worship team and soundtrack for this heart-fire movement located in Kona, Hawaii. Leading on YWAM's largest global missions base and ministry training facility in the world, YWAM Kona Music is declaring, praying, seeking, singing, trusting, and following Jesus, fueling passionate praise, intercession and prayer for believers everywhere.