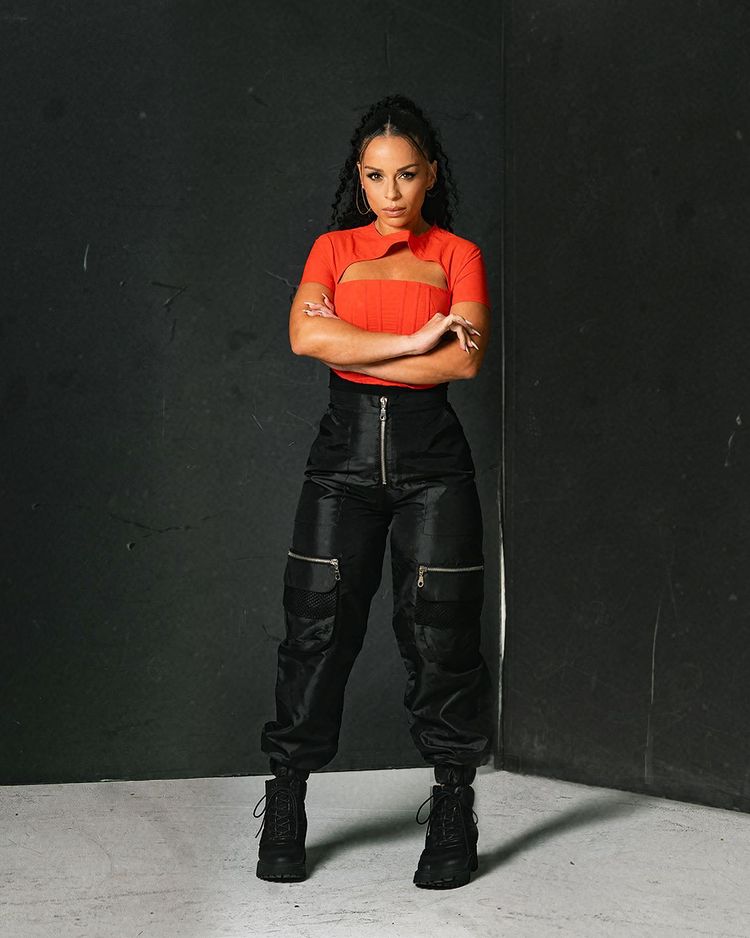 [Music Video] Papi Song – Blanca Feat Genio
Blanca has released the official music video for "Papi Song" featuring Genio from her recently-released album, Renovada.
"Papi Song" honors Blanca's late father, Tonito Reyes, who was a Christian Salsero in Puerto Rico. Reyes passed away in 2011, but his daughter hopes this song will allow his music and his memory to live on.
The featured artist heard on the fresh track is Genio, Blanca's cousin who has written songs recorded by Ozuna, Arc angel, Cosculluela and others. "My father inspired me in so many ways in my music career," Blanca shares. "We kept it in the family on this one, and I think the heart and passion behind this song is wild!"
Historically, Blanca has naturally translated her lyrics from English to Spanish, but for Renovada, she intentionally crafted every song from the ground up in her native tongue. Renovada, which means "renewed," pays tribute to Blanca's late parents, both of whom she previously lost to cancer. The new project honors her parents' legacy and her Puerto Rican lineage. "My Spanish culture and deep Latina roots play a huge part in this," she explains. "My parents always desired for me to embrace this part of me and create music for my people and my family. So here I am, finally doing just that. They aren't here to see it happen, but I'm hoping through the music and the songs, I can keep their legacy alive."
Watch Video Below