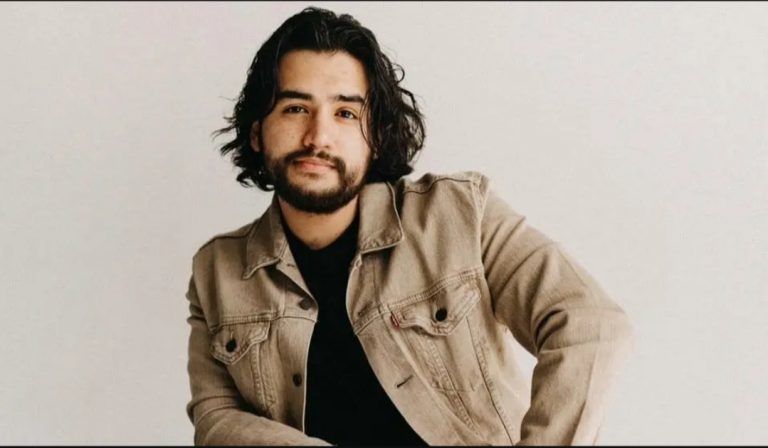 [Music Video] New Heart – Sammy Nino
Sammy Nino releases new single dubbed "New Heart," accompanied by amazing lyric video.
Nino shares that "New Heart" was inspired by Psalm 51:10. "I took my guitar by the ocean and opened up the Bible and this is what hit me at that moment. I sat there for 3 hours and worked on what eventually became the song," Nino explains on social media. "New Heart" is available now to download or stream.
Watch Video Below