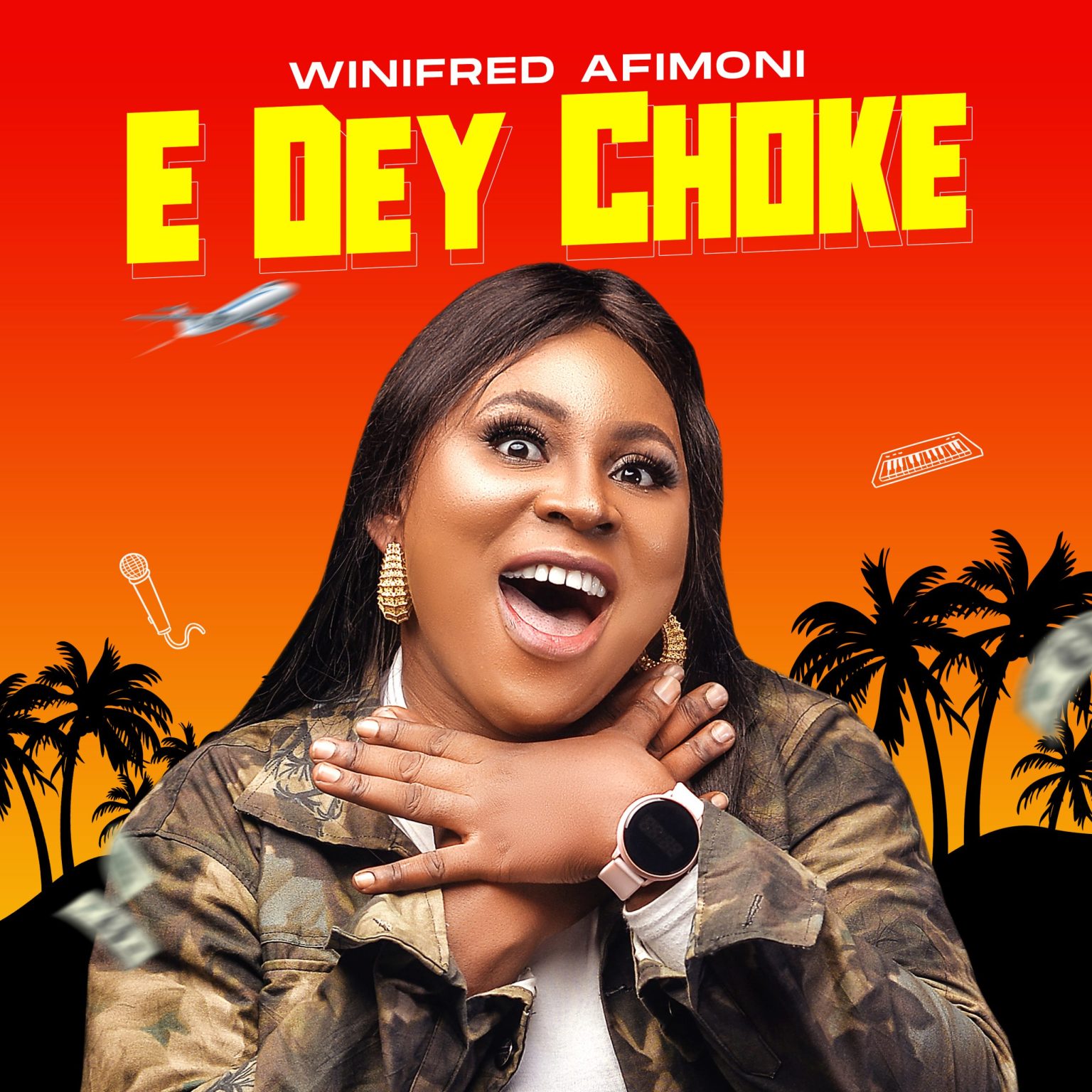 [Music Video] E Dey Choke – Winifred Afimoni
Winifred Afimoni wraps up the year with a jam that will continue to resonate with the hearts of those who are grateful. "E Dey Choke" is a popular Nigerian lingua which simply means 'It's full and overflowing' Reminiscing on the blessings of God upon our lives inspite of how the year has been, we can't help but scream "E DEY CHOKE!".
Winifred Afimoni delivers this record in such an electrifying manner that will get you in your dance mood.
Get your praise on as the year winds down with E Dey Choke.
Watch Video Below;