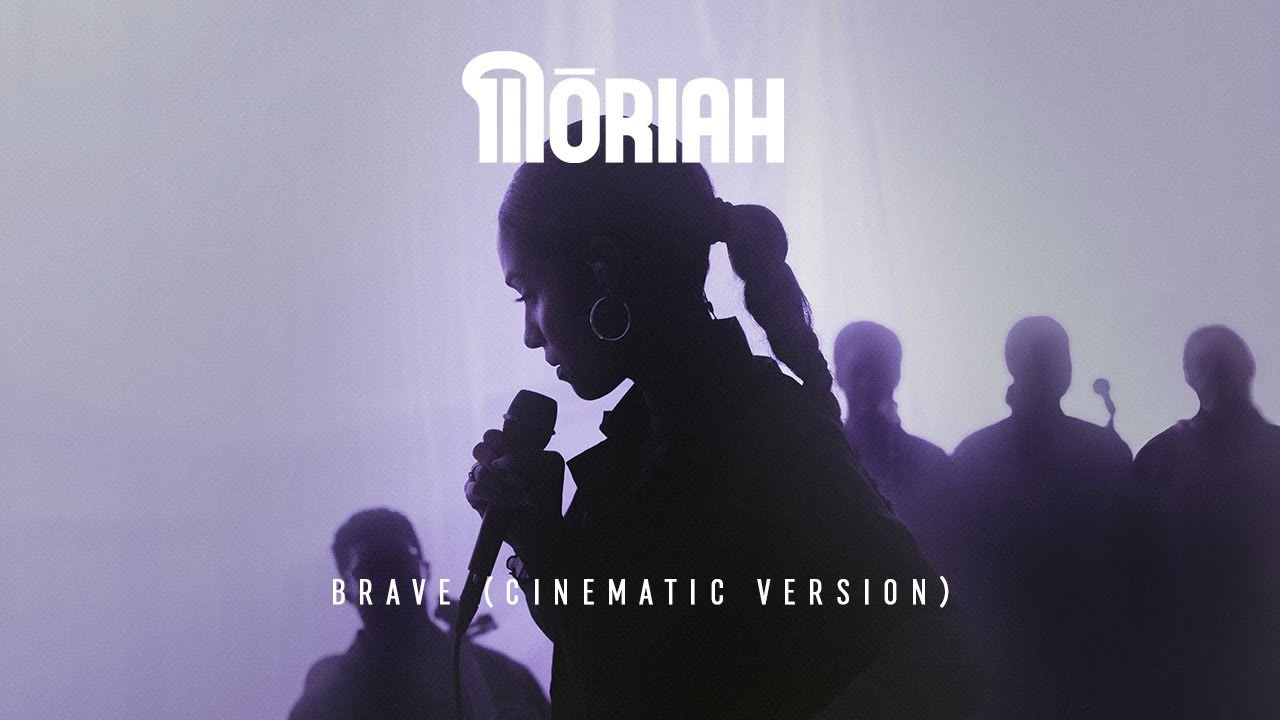 [Music Video] Brave (Cinematic Version) – MŌRIAH
MŌRIAH releases new music with a single titled "Brave (Cinematic Version)." Alongside the new music, Mexican-American Christian recording artist MŌRIAH (Smallbone) also debuts the official video, which can be viewed below.
Last year, MŌRIAH released a new EP and visual album titled Live from the Quarry. Made up of honest and transparent lyrics, MŌRIAH drew inspiration for the album from her own personal experience with friendships, faith, personal insecurities and worth. The new album centers on contentment. Like many, MŌRIAH experienced an array of emotions in 2020—feeling angry, hurt, scared, insecure and remorseful at times. Yet all of those phases were necessary steps on her journey to a greater sense of calmness and gratitude. In addition to the EP, featuring the live recordings, the visual album will give listeners an intimate experience of the recording experience.
"Brave (Cinematic Version)" is available now to download or stream.