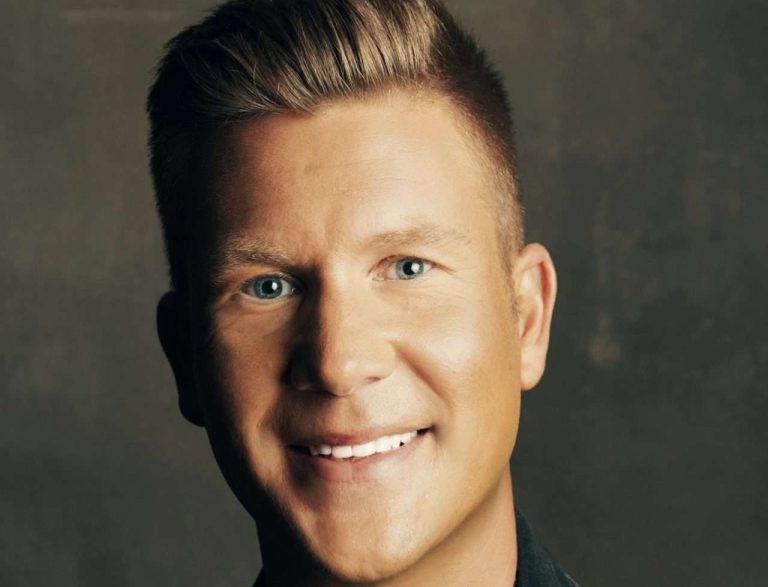 [Music] The Basement – Joseph Habedank
Joseph Habedank debuted his new single titled "The Basement" on Thursday, May 25th. The date signifies his ten years of sobriety from drugs. The track was co-written by Habedank and is a homage to the thousands of church basements that hold meetings for people seeking recovery from addiction across the world.
In a personal and redemptive voice, Habedank shares the following with his fans about "The Basement":
"It was like a tornado hit in May of 2013. Every single part of my life was impacted and damaged by my drug addiction. If you can imagine the scene. It's dark, it looks like more storms are on the way, and any eventual restoration looks almost impossible.
But on May 25 of that year, the clouds began to break.  I made it through the day, and days after, 24 hours at a time. Through much prayer and the support of Porter's Call and MusiCares, I began my path to recovery at Cumberland Heights in Nashville, TN. After 30 days of inpatient treatment, through the advice of my counselors, I then attended 90 recovery meetings in 90 consecutive days. 
Just as one would seek shelter during a tornado, many of these recovery meetings took place in the basement of different churches around Nashville. In March of 2022, I sat down with my friends and fellow songwriters Michael Farren and Tony Wood to write what is now 'The Basement.'
Ed Leonard, president of Daywind Records, shares his thoughts, "This song captures the miraculous way that God works in recovery programs around the world. An addict's journey to recovery is painful, emotional, lonely, and hard. It is usually riddled with setbacks and shortfalls. Many don't survive. The best chance for survival is to seek the help of professionals in a place filled with people who are struggling just like you.
Take things one day at a time, sheltered in these safe spaces, and allow God to take control and work in your life. Joseph followed this path and works each day to stay sober. Daywind made the decision without hesitation to support Joseph and his solo ministry from the beginning. We knew his character. He had a support system with his program.
He had accountability and support through his incredible wife, Lindsay. But most of all, Joseph has the Master Physician in his life. The people encouraged through his testimony, both addicts themselves and the large and growing population of people whose lives have been affected by addicts, number in the hundreds of thousands.
We are so proud of Joseph and will continue to support him and those who struggle with or are affected by addiction, one day at a time."